Where's the beef?
April 26, 2021 by Darcie
If you are of a certain age in the US, you probably remember the Wendy's fast-food commercials from the mid-1980s, where a cantankerous elderly lady peering into the competitor's burger asks the infamous question: "Where's the beef?" She might ask that question again today, but she would aim it at the recipe website Epicurious, which recently announced that it will no longer be develop recipes that contain beef.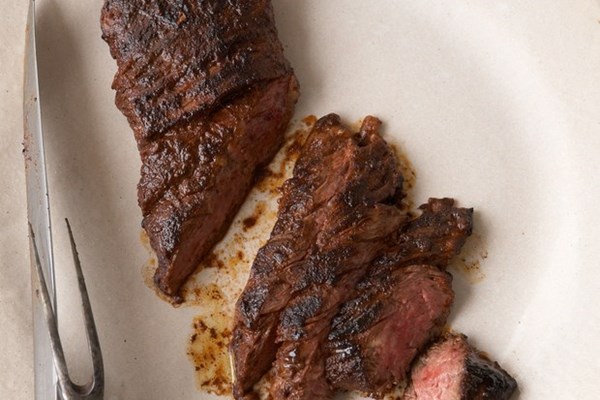 The website explained that concerns around sustainability pushed them to make this change. They noted that according to studies, nearly "15 percent of greenhouse gas emissions globally come from livestock (and everything involved in raising it); 61 percent of those emissions can be traced back to beef." In an effort to address these concerns, the editorial staff decided that they would no longer develop recipes that contain beef, stating that they are "not anti-beef but rather pro-planet." Beef recipes that are already on the site will remain in place.
Epicurious said they actually made this change a year ago, substituting a vegetarian recipe where they would have had one containing beef, and readers responded favorably – engagement and clicks increased with beef alternatives. The article explains why they decided to make this announcement now, which unfortunately coincided with a false story that President Biden's climate change plan would limit the amount of beef that Americans could eat. Conspiracy theorists will probably have a field day with the timing of the announcement. What do you think of the Epicurious decision?
Photo of Grilled adobo-marinated skirt steak (Carne adobada) from Epicurious by Roberto Santibañez