News from Australia and New Zealand
March 30, 2021 by Roberta
Ben Shewry from iconic Melbourne fine-diner Attica, is taking his food to the people with Attica Summer Camp which, despite the name, is an autumn (fall) pop-up in the Yarra Valley about an hour outside Melbourne. Its casual, charcoal-rotisserie menu is available until the end of May and includes chicken, lamb, King George whiting and vegies, with gorgeous dressings and marinades that make them a cut above average camp fare. Save room for a cheekily named Ben & Shewry's Cherry Ripe ice cream or a Negroni marmalade Tim Tam!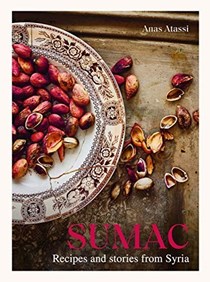 Syrian-born author Anas Atassi has captured the flavours of his mother's kitchen and the hospitality of his culture's cuisine in his new cookbook Sumac (named for Syria's most ubiquitous spice). Recipes are mostly simple and traditional and, while many of the dishes are found across the Middle East, Atassi's have a Syrian stamp on them, some with his family's distinctive twist. Personal stories and family photographs bring the recipes alive. Jenny did a brief review of the book in her March new cookbook review where you can check out an EYBD Preview of the title. Look for a full promotion next month on this title.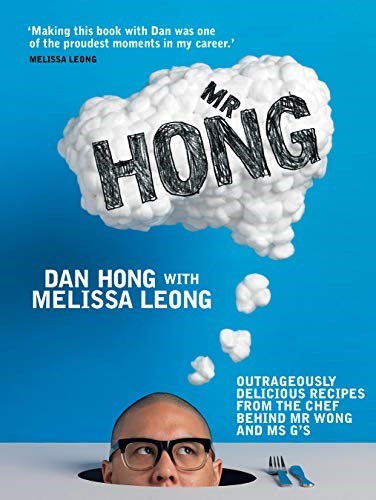 Mr Hong, the cookbook by Merivale executive chef Dan Hong (originally published in 2014), has just been rereleased and is well worth a revisit for full-of-flavour, fun food. Many dishes have Asian-inspired flavours, although there are also European classics from Hong's time with some of Australia's leading chefs including Mark Best and Brent Savage. His iconic creations from Sydney's dude food era, like the Lotus Cheeseburger and Ms G's Stoner's Delight dessert, also get a look in. While this book is full of fun food, it's also about technique, great produce and interesting flavour combinations that create delicious dishes.
Yotam Ottolenghi brings his passion for colourful, approachable, produce-driven Eastern Mediterranean fare to Australia and New Zealand in June. Tickets are now on sale for his Flavour of Life tour appearances in Perth (8 Jun), Adelaide (9 Jun), the Gold Coast (11 Jun), Melbourne (12 Jun), Sydney (13 Jun), Brisbane (14 Jun), Wellington (15 Jun), Auckland (16 Jun) and Canberra (18 Jun) – see our calendar for details linked above respectively.
The Healthy Chef, Teresa Cutter, has joined forces with Western Suburbs Newcastle Leagues Club to offer a healthy range of menu items in the bistros and patisseries of its five clubs, three hotels and gyms across the Newcastle/Hunter region north of Sydney. Now 'the world's healthiest chocolate cake' and 'plant-based Bolognese' will be offered alongside more traditional club bistro offerings.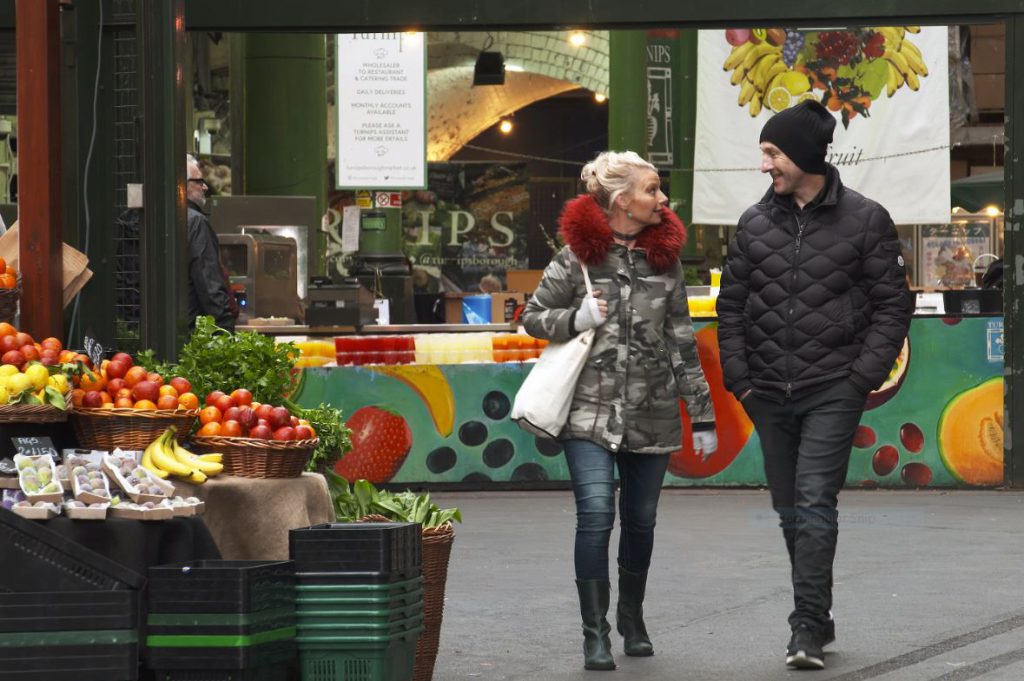 Catch the final four episodes of For the Love of Bread on SBS Food throughout April. Andrew Connole, founder of Sydney and Canberra-based Sonoma Bakery, explores the world's best bread and bakers with local food identities. He visits London's Borough Market with Celia Brooks Brown – photo above – and catches up with Fergus Henderson at St. John, interviews René Redzepi at Noma in Copenhagen, and meets up with his mentor, sourdough guru Chad Robertson of Tartine, in San Francisco.
Roberta's blog Food Wine Travel with Roberta is indexed on EYB. You can also follow her on Instagram.