Women who shaped how we cook
March 26, 2021 by Darcie
For centuries, women have been the primary cooks in households worldwide. Despite this, until fairly recently most fine dining restaurant chefs were men, and the implication being that while women could cook well enough for their families, only a man could be an exceptional chef. Of course we know better now and women are finally gaining ground in top restaurant kitchens, even if there is still much progress to be made.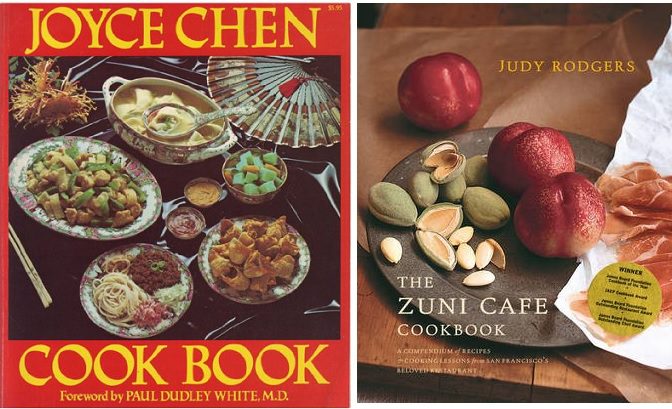 Although men may have dominated fine dining, it was women – mainly mothers passing on family recipes to their children – who taught the majority of us how to cook, although our moms rarely received praise or accolades for it. It is not just our mothers who have influenced our culinary perspective, however. In recognition of Women's History Month, The Boston Globe explores this topic, writing about twenty women who have shaped the way we cook.
The list of names will mostly be familiar to EYB Members because these women's books have earned spots on so many of our bookshelves. They include chefs like Judy Rodgers of The Zuni Cafe, food writers such as Jane Grigson, and culinary pioneers like Joyce Chen. Influential cookbook editors also join the ranks: Judith Jones of Alfred Knopf, who took a chance on an unknown Julia Child (who is also on the list) in the early 1960s, and Maria Guarnaschelli, who tackled an overhaul of the venerable Joy of Cooking in 1997. We owe a debt to these women and more for expanding our culinary horizons.