Baking maven Beth Hensperger has died
March 25, 2021 by Darcie
We learned through cookbook author Rick Rodgers that acclaimed San Francisco Bay Area-based food writer, cooking instructor, and bread baking maven Beth Hensperger has died after years of declining health. An editor who worked with Hensperger confirmed her passing although there has not yet been an official announcement.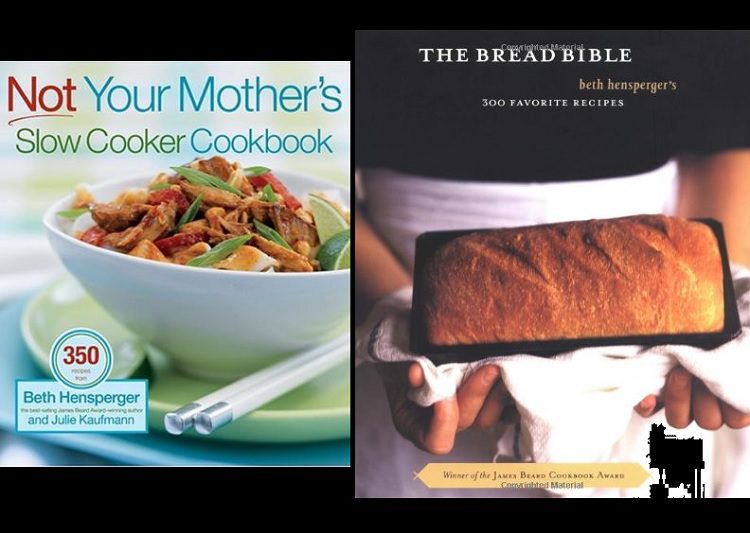 Hensperger's long and varied writing career started in March 1985, when she was chosen as the guest cooking instructor for an issue of Bon Appétit Magazine. Since then she has written over twenty cookbooks, including the best-selling Not Your Mother's Slow Cooker Cookbook series and The Bread Bible, winner of the 2000 James Beard Book Award in Baking. Hensperger was also twice nominated for an IACP Cookbook Award.
In addition to her much-loved cookbooks, Hensperger penned a food column called Baking with the Seasons for the San Jose Mercury News (which was nominated for a James Beard Award in newspaper journalism) for over 12 years until the newspaper downsized. She also wrote for other magazines including Cooking Light, Shape, Bon Appetit, and Family.