March 2021 EYB Cookbook Club Summary
March 21, 2021 by Jenny
Each month we offer at least four cooking options in our Eat Your Books Cookbook Club. This month we've been cooking from the following titles:
For past EYB Cookbook Club summaries, #EYBCookbookClub will pull up an archive of our club's activities. Please note our announcement document shared in the club shares all our options (including those in the past). You will find our 2021 year-long options and April – May 2021 selections at the bottom of this post.
An EYB member recently asked what options were available for those not on Facebook. Please post your photos here on EYB as I always check the book's member images and try to include those as well. We want everyone to participate.
We have also started a Great Big Cookbook Club Roundup to share what is going on in other clubs. The link above will bring up those posts.
---
This Will Make It Taste Good: A New Path to Simple Cooking by Vivian Howard
 Jammy eggs dressed in green submitted by member Sheila S.
---
Deep Run summer in a bowl submitted by member Southerncooker
---
V's roasted-banana nut bread submitted by member Dannausc
---
Dessert Person: Recipes and Guidance for Baking with Confidence by Claire Saffitz
Brioche twists with coriander sugar submitted by member anya_sf
---
Walnut-maple buns submitted by member Raybun
---
Vegan Richa's Everyday Kitchen: Epic Anytime Recipes with a World of Flavor by Richa Hingle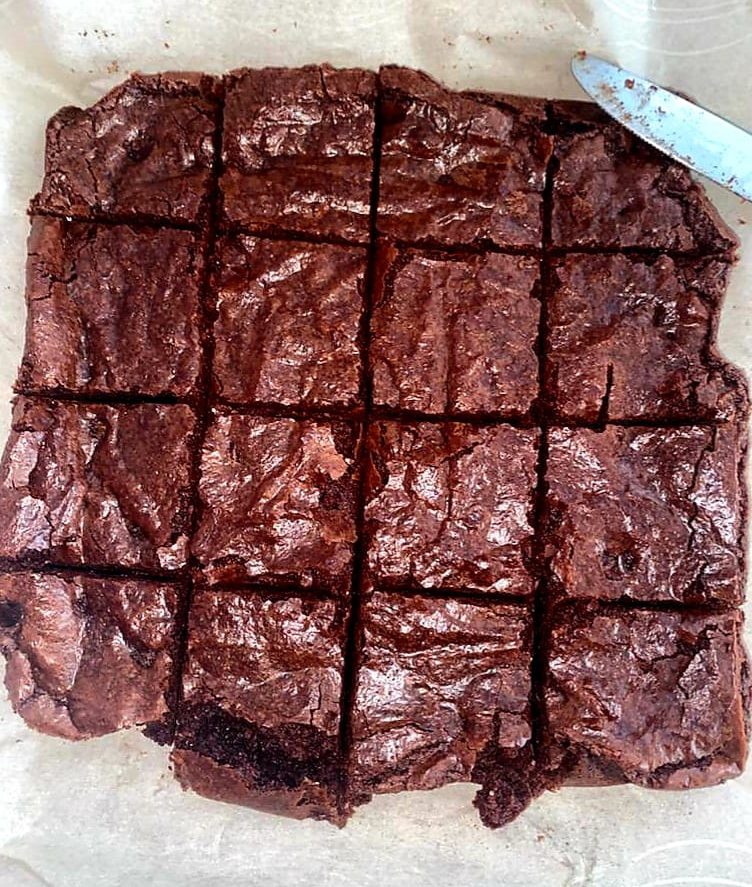 Richa's brownies submitted by member Bethany K
Please visit the Facebook group for more beautiful photos!
April 2021
May 2021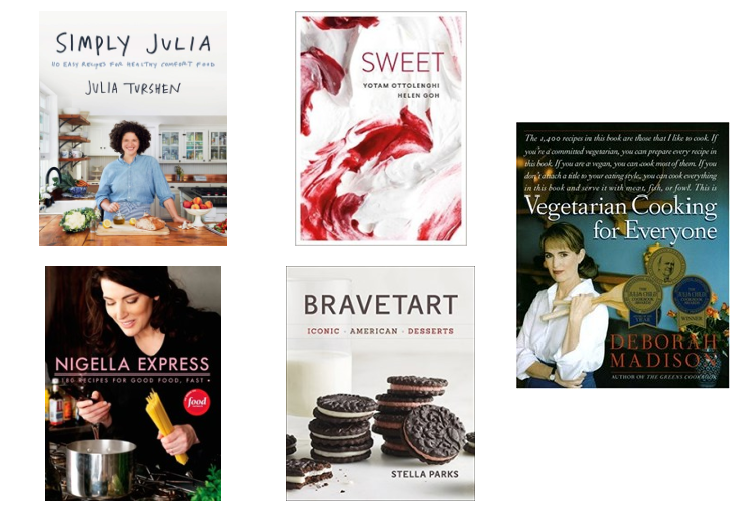 ---
Our year long options for 2021 are:
Seen anything interesting?
Let us know
& we'll share it!