Bon Appétit controversy heads to the small screen
March 12, 2021 by Darcie
We have previously reported on the Bon Appetit controversies that involved allegations of inequitable treatment of BIPOC staff members in the BA Test Kitchen, and charges of cultural appropriation. As Grub Street reports, the drama surrounding the real-life story is now headed to HBO Max, which is planning a half-hour scripted comedy featuring elements of these controversies.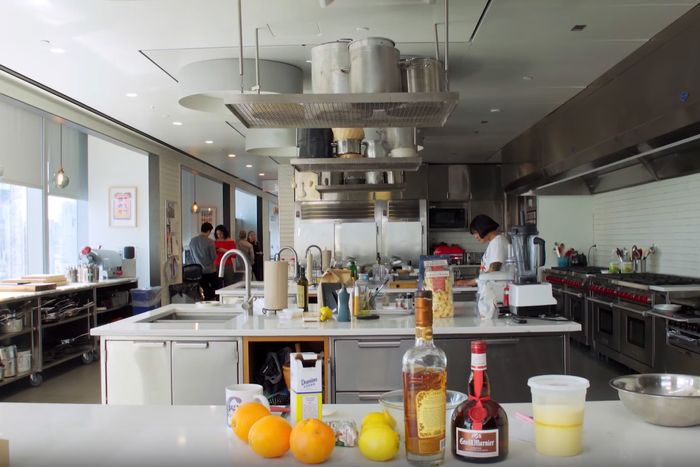 Producers say the show will be a satirical take on the "toxic culture of the food media industry," and will "draw inspiration from the multiple media scandals of summer 2020 and today." At least one former BA employee, Ryan Walker-Hartshorn, (who worked for a time as assistant to former editor-in-chief Adam Rapoport) is slated to work as a consultant for the series.
There is no word yet on how many episodes to expect, or who will be starring in the series. We do know the names of some of the show's executive producers, however. The list includes Insecure writer/producer Amy Aniobi, and Galt Niederhoffer, who worked on The Kids Are All Right.