How Wild Things Are – Cookbook Giveaway
February 17, 2021 by Jenny
Enter our US/UK/AU/NZ giveaway to win one of three copies of How Wild Things Are: Cooking, Fishing and Hunting at the Bottom of the World by Analiese Gregory.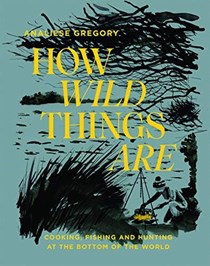 How Wild Things Are: Cooking, Fishing and Hunting at the Bottom of the World by Analiese Gregory celebrates nature and the slow-food life on the island of Tasmania. When chef Gregory relocated after years of cooking in some of the world's best restaurants, she found a new rhythm to the days she spent cooking, fishing, foraging, hunting and discovering. With more than 40 recipes, including ferments, interwoven with Analiese's compelling story, and accompanied by stunning photography, this title is also a window into the joys of travel, freedom, vulnerability and the perennial search for meaning in what we do.
The recipes are approachable – save Possum sausages – because I am not sure where to resource possum (I can subsitute another protein). Examples of other dishes include: Manuka honey madeleines, Potato galette, Green garlic oil flatbread, and a Basque cheesecake. This is a gorgeous book
Our

takes you inside this amazing book and features the following

which are admittedly a little higher end but this book is a beautiful mix of rustic dishes and finer dining.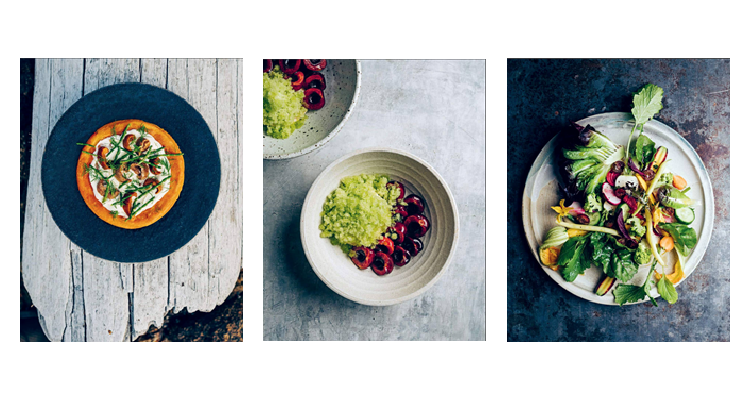 Analiese Gregory is a name you will want to remember, trust me. Take a trip to the wild side with this book.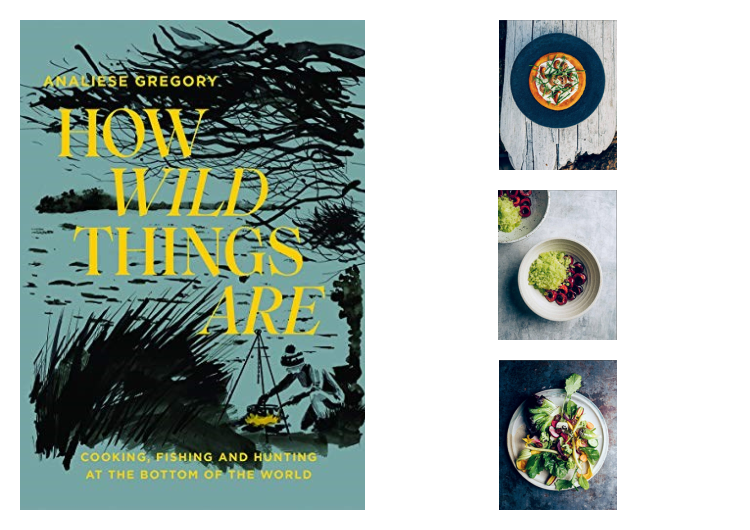 Special thanks to the publisher for offering three copies of the above title to our members in the US/UK/AU/NZ. Entry options include answering the following questions in the comments section of this blog post.
Which recipe in the index of would you make first?
Please note that you must be logged into the Rafflecopter contest before posting or your entry won't be counted. For more information on this process, please see our step-by-step help post and this forum post. Once you log in and enter your member name you will be directed to the next entry option – the blog comment. After that, there are additional options that you can complete for more entries. Be sure to check your spam filters to receive our email notifications. Prizes can take up to 6 weeks to arrive from the publishers. If you are not already a Member, you can join at no cost. The contest ends at midnight on June 27th, 2021.
a Rafflecopter giveaway