Scandinavian Green – Cookbook Giveaway
January 25, 2021 by Jenny
Enter our US/UK/AU/NZ giveaway to win one of three copies of Scandinavian Green: Simple Ways to Eat Vegetarian, Every Day by Trine Hahnemann.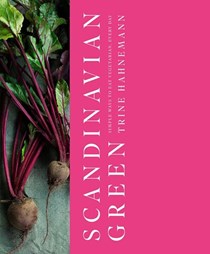 Trine Hahnemann is a Danish food writer and chef. As the owner and CEO of Hahnemanns Køkken she provides about 3,000 daily lunches with her team in private and public companies in the Copenhagen area. The company focuses on providing good and sustainable lunch.
As chef and food writer, Trine is an advocate for sustainable solutions, organic sourcing and food cooked with love. Trine spends her time cooking, writing and traveling, and is, through the recognition of her work, able and fortunate to communicate her message across the world, which she has been doing frequently for many years.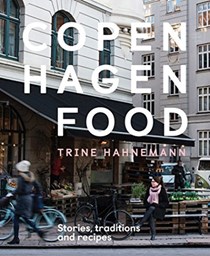 Trine Hahnemann's books are treasures. Copenhagen Food: Stories, Traditions and Recipes, Scandinavian Comfort Food: Embracing the Art of Hygge and her baking/holiday cookbooks are favorites of mine.
In her latest title, Scandinavian Green, the author delivers recipes that provide easy ways to eat vegetarian daily. Potato crunch with preserved lemons, Filo tart with beetroot, Carrot fritters with fennel salad, Ratatouille with Kataifi nests, and Asparagus frittata are just a few of the gorgeous recipes offered here. Trine covers gorgeous loaves of wholesome bread, comforting salads, and even desserts such as Vegan chocolate cakes or Summer meringue with custard and berries.
Our

takes you inside this beautiful book and features three recipes you can try now.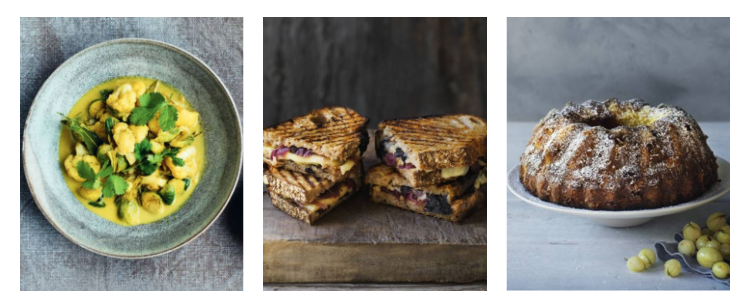 This book may be my favorite vegetarian title of 2020. It is gorgeous and filled with recipes that vegetarians and carnivores alike will enjoy.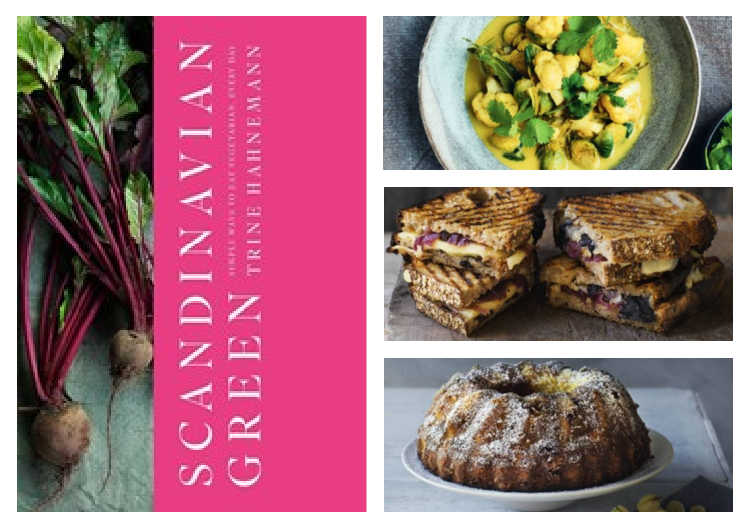 Special thanks to the publisher for providing three copies of this title in our promotion. Entry options include answering the following question in the comments section of this blog post.
Take a look at Trine's online recipes indexed in our EYB Library and leave a comment about which one you would like to try.
Please note that you must be logged into the Rafflecopter contest before posting or your entry won't be counted. For more information on this process, please see our step-by-step help post and this forum post. Once you log in and enter your member name you will be directed to the next entry option – the blog comment. After that, there are additional options that you can complete for more entries. Be sure to check your spam filters to receive our email notifications. Prizes can take up to 6 weeks to arrive from the publishers. If you are not already a Member, you can join at no cost. The contest ends at midnight on June 12th, 2021.
a Rafflecopter giveaway