Counting down the top foods of 2020
December 21, 2020 by Darcie
We have made dozens of new recipes and made several favorites on repeat in our house this year. While finding delicious new meals is exciting, sometimes nothing beats the comfort of tried-and-true items when inspiration and energy runs down. I've been going through my cookbooks to flag favorite recipes on my EYB bookshelf so I can easily find them but I hadn't thought about making a list of the top foods for the year – at least not until I saw Australian Gourmet Traveller's list of their 25 most popular recipes of 2020.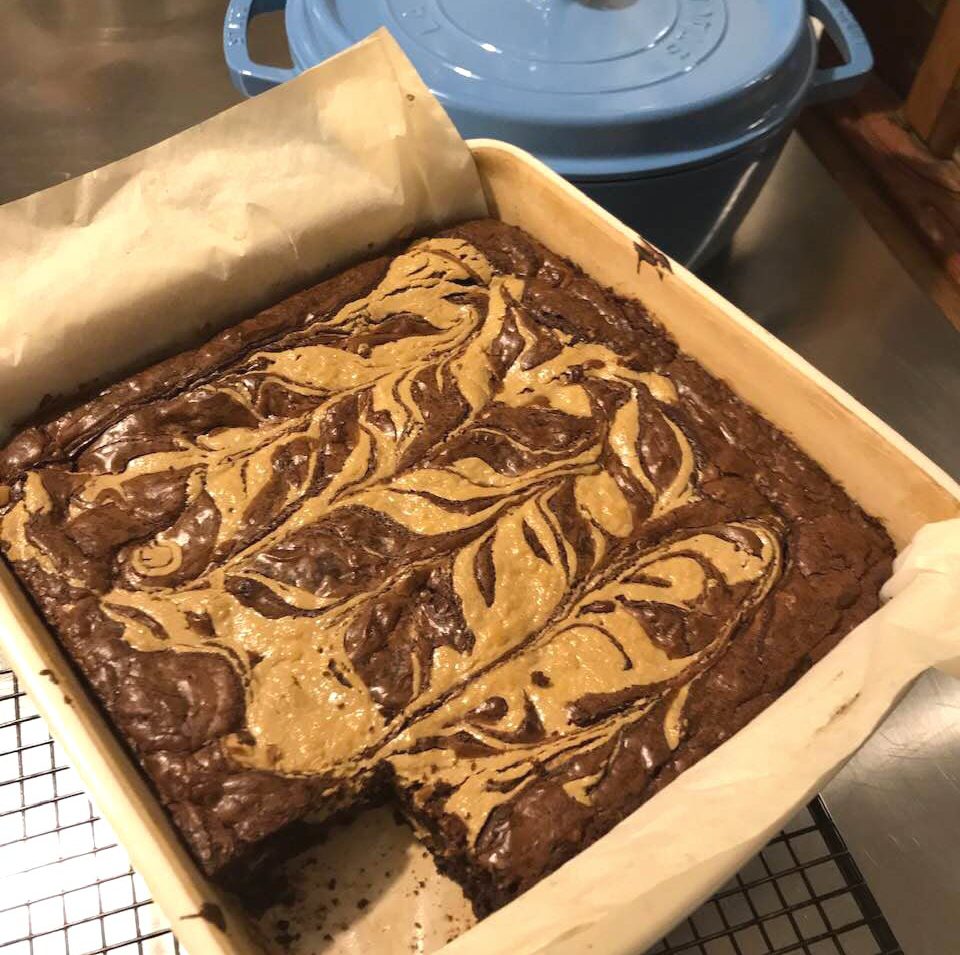 Other outlets also published their top recipes of 2020: The Washington Post did a top 10 (along with a top 10 of baking), Food & Wine also went with a top 10 list, while NYT Cooking doubled that with their top 20 recipes of the year, and Epicurious besting all of them with their top 57 recipes (they did not explain why they went with 57 instead of a round number like 60).
It will come as no surprise that all of the lists were heavy on comfort food, featuring tried-and-true favorites like beef bourguignon, chocolate chip cookies, and macaroni and cheese. People moved beyond the basics, however, with items like Peruvian-style roast chicken, Hong Kong milk tea tiramisu, and Crispy tofu with cashews and blistered snap peas. I do not keep track of what I make to the level required to do an actual ranking, but a few items made several encore appearances on our table, including a clean-out-the-vegetable-drawer soup, Falafel with sumac onion, and the Tahini and halva brownies from Sweet by Yotam Ottolenghi and Helen Goh. What have you had on repeat this year?