Cookies from around the world or around the block
December 15, 2020 by Jenny
For a few years, the term procrastibaking has been employed to describe any time someone bakes when they should be doing something else such as working or doing the laundry. Today, I've been working on promotions and end of the month posts and my thoughts kept wandering to other fun things I want to do such as decorate the tree (it is so sad and naked) or make cookies (later this week and next week for sure).
I decided the only way to power through was to procrast-i-list by putting together a collection of cookie recipes that I will most likely never get around to baking this season. The list began as a global collection and then as I am wont to do, I saw other fun cookies and decided to add them. "Look a shiny object!" That's me.
In the evenings after I read, I browse the internet. Last night's wanderings of the web, brought me to this first recipe. There is something elegantly perfect about this Greek cookie and it seems so simple (as do most of the cookies here) that I may actually make them very soon.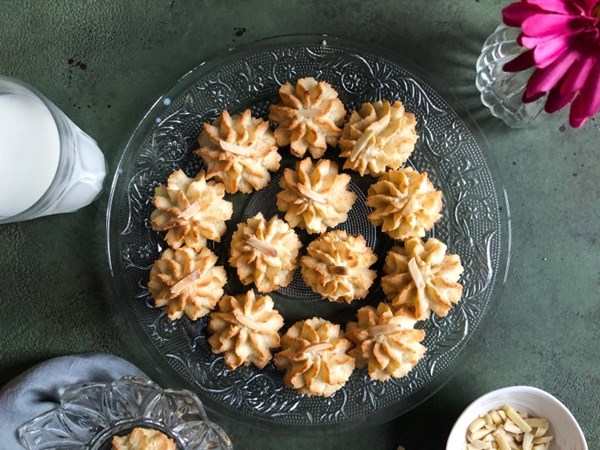 ---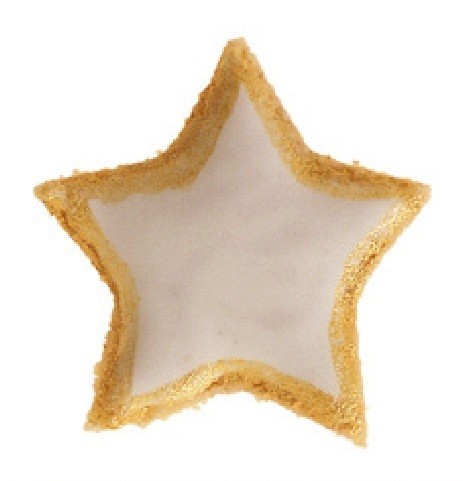 Cinnamon stars – zimtsterne from A Baker's Field Guide to Christmas Cookies by Dede Wilson
---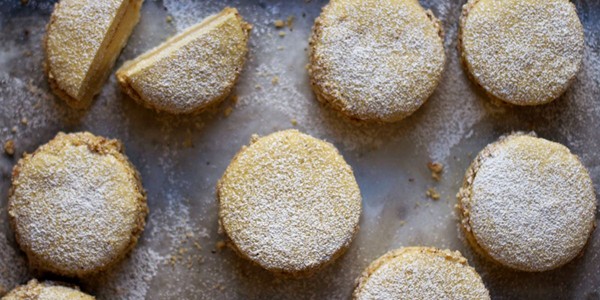 Hazelnut cream sandwich cookies (La deliziosa)
---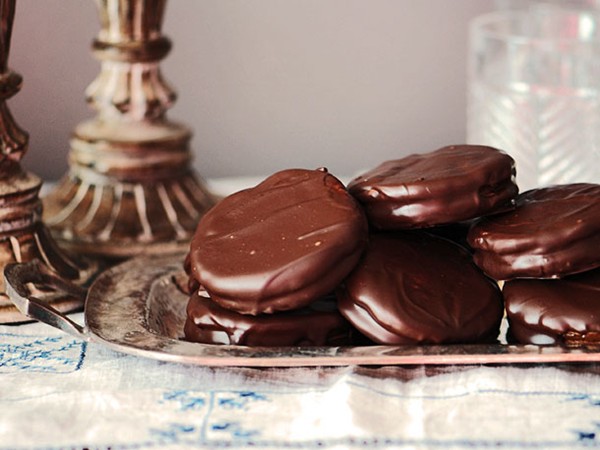 Argentine chocolate-dulce de leche sandwich cookies (Alfajores de chocolate)
---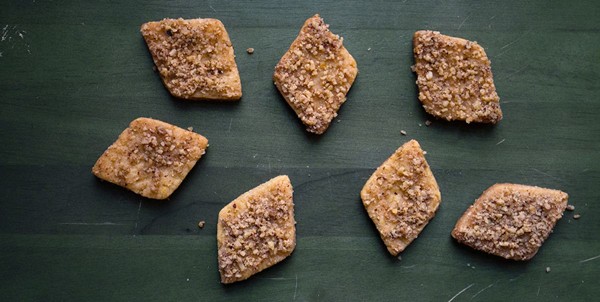 Honey-dipped walnut spice cookies (Melomakarona)
---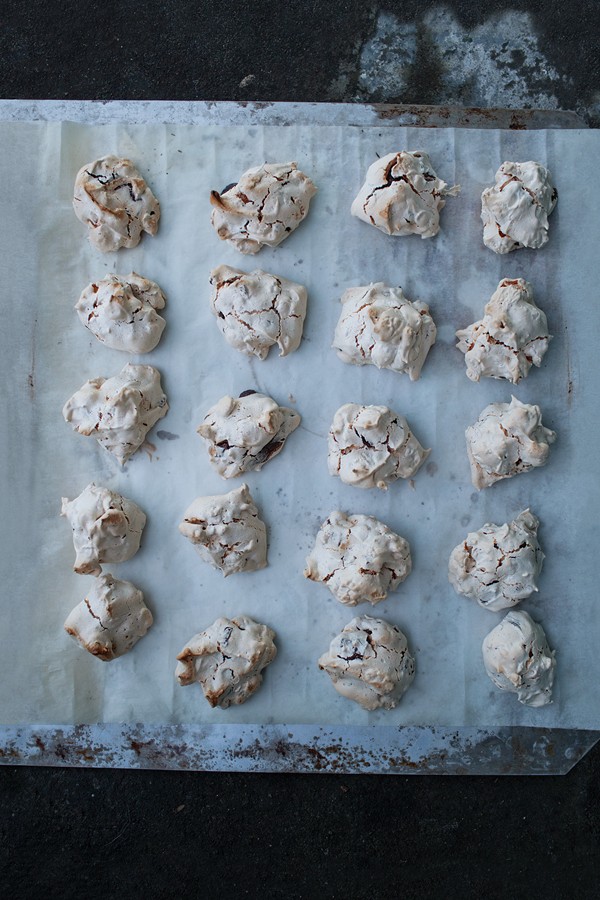 Chocolate-cornflake cookies (Marens-kornflexkökur)
---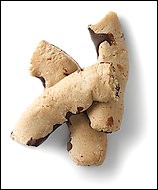 Reindeer antlers (the culprit that started me down the path of fun cookies)
---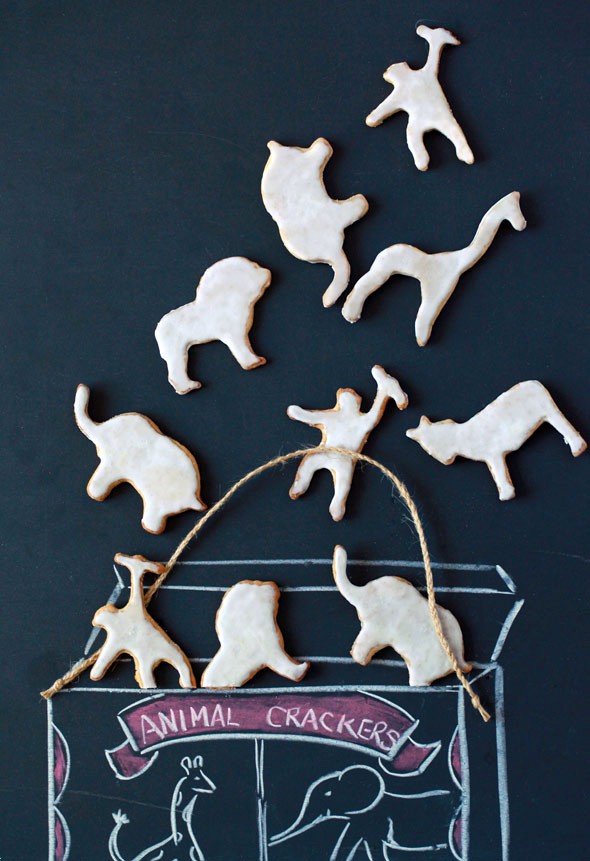 Homemade animal crackers – I think these would be absolutely adorable with some holiday decor – maybe a winter scarf around the giraffe, some mittens on the monkey, an ugly sweater on the elephant.
---
For more global inspiration and recipes!