It's time for cranberries to shine
October 30, 2020 by Darcie
Until I had been out on my own for a few years, my only experience with cranberries came during Thanksgiving, involving a tin can and a wobbly cylinder with ridges encircling it (all the easier to cut even portions). I didn't like it. However, once I tasted cranberry sauce made from fresh cranberries, I was instantly hooked on using the tart red fruit in every way possible.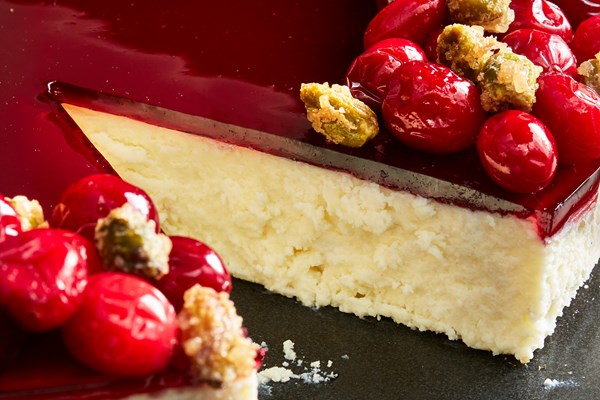 Native to the northern portion of the United States from Maine to Wisconsin, and along the Appalachians to North Carolina, cranberries pair a bracing sourness with a splash of bold color. There is a lot more to these ruby gems than a dollop of cranberry sauce beside the holiday turkey. They can be used in both savory and sweet applications, and since they freeze extremely well, you can enjoy them year-round. The Washington Post offers six ways to use cranberries beyond the holiday meal, and the EYB Library contains loads of recipes for them as well.
Following is just a small sampling of the more than 2,100 cranberry recipes available online. What's your favorite way to showcase these crimson beauties?