2020 Taste Canada Cookbook Awards
October 27, 2020 by Darcie
A champion of Canadian cookbook authors, Taste Canada is a national not-for-profit that aims to inspire readers to discover delicious recipes and diverse food stories written from a Canadian perspective. Over the past two decades, Taste Canada Awards has honored hundreds of Canadian-authored books and blogs on an array of topics related to food. The awards cover both of Canada's official languages. The winners of the 2020 Taste Canada Cookbook Awards were announced at a virtual gala held on October 25.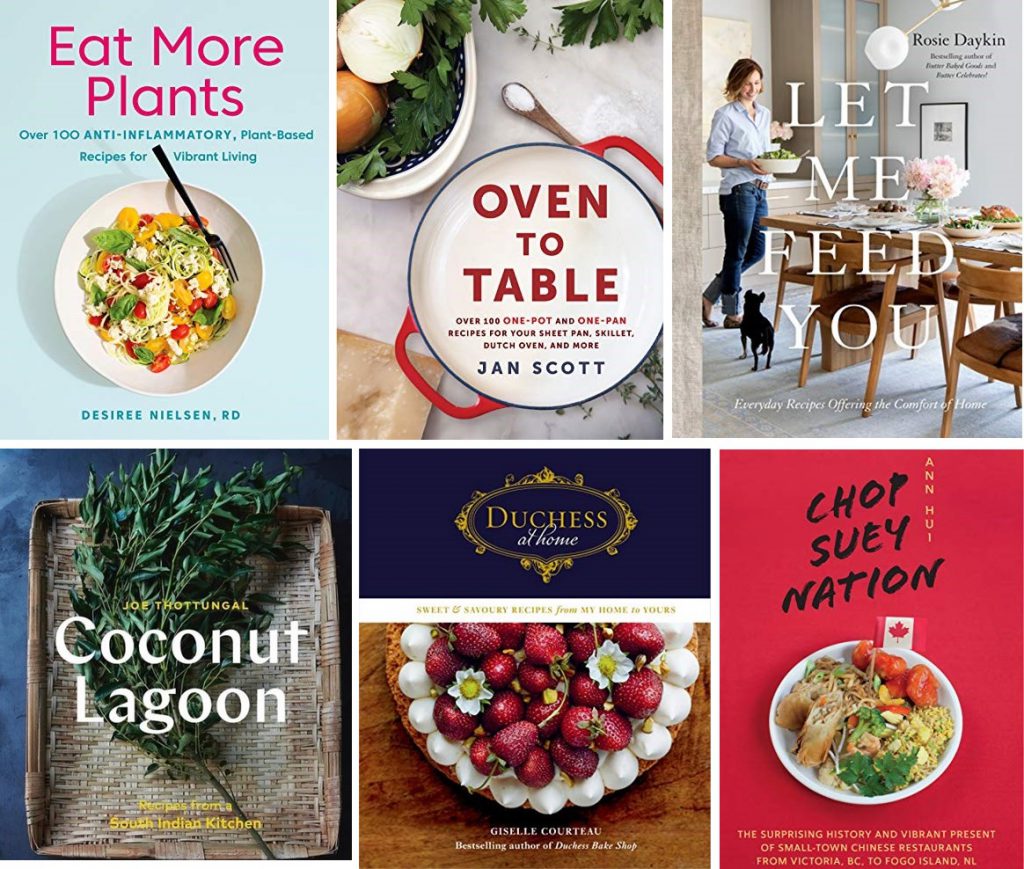 There are slightly fewer categories for the Taste Canada awards versus the JBF or IACP awards: Culinary Narratives, General Cookbooks, Regional/Cultural Cookbooks, Single Subject Cookbooks, and Health/Special Diet Cookbooks. Each category features two winners for each language, gold medal and silver medal. The English-language winners in each category are:
Culinary Narratives
General Cookbooks
Regional/Culture
Single Subject
Health/Special Diet
Congratulations to all of the winners!