Greenfeast Autumn, Winter – Cookbook Giveaway
October 22, 2020 by Jenny
Enter our US (and worldwide) giveaway to win a copy of Greenfeast: Autumn, Winter by Nigel Slater.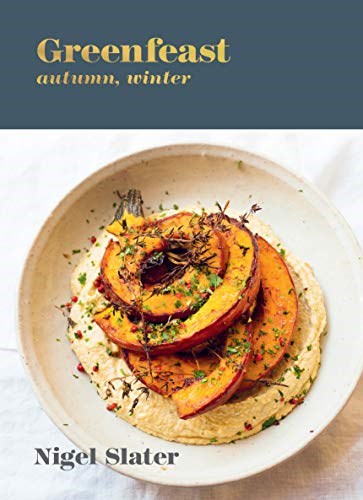 Nigel Slater's Eat was one of his bestselling and most popular books, Now he has written Greenfeast Autumn, Winter, the green follow-up to Eat, packed full of short, doable, and fast vegetable recipes that are usefully divided into modes of preparation: frying pan, hand, the hob, and puddings. This title was first published in the UK in October 2019 and published in the US by Ten Speed Press last month. (Note: Greenfeast: Spring, Summer was published in the UK in May of 2019 and will be released in the US in March of 2021 by Ten Speed Press.)
The recipes here are for those who want easy recipes for eating more vegetable dishes throughout the week, suggestions for changing up each recipe and other quick ideas are included.
Our

is tied to the US version of this title which is linked to the UK book. The preview takes you inside this book and features the following

(which are labeled as online recipes due to being linked to the UK book.)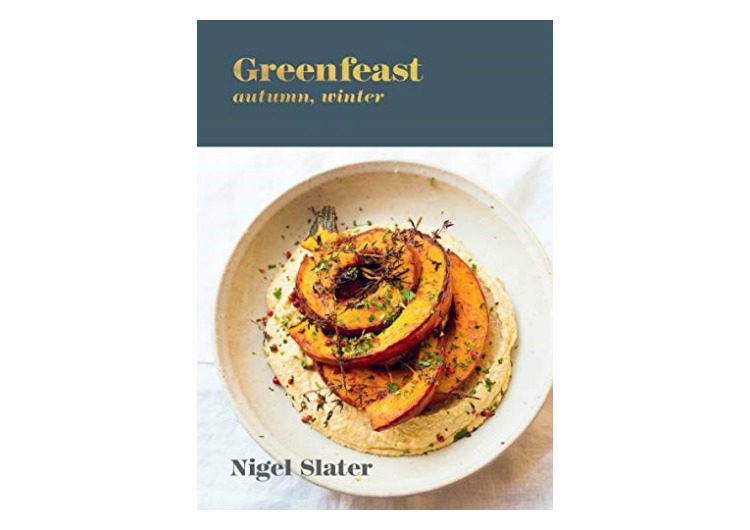 Special thanks to the publisher who is offering one copy of this book to members in the US and EYB is providing one additional copy worldwide Entry options include answering the following question in the comments section of this blog post.
Which recipe in the index would you try first?
Please note that you must be logged into the Rafflecopter contest before posting or your entry won't be counted. For more information on this process, please see our step-by-step help post and this forum post. Once you log in and enter your member name you will be directed to the next entry option – the blog comment. After that, there are additional options that you can complete for more entries. Be sure to check your spam filters to receive our email notifications. Prizes can take up to 6 weeks to arrive from the publishers. If you are not already a Member, you can join at no cost. The contest ends at midnight on April 22nd, 2021.
a Rafflecopter giveaway