Table for one
September 22, 2020 by Darcie
Once upon a time, sitting at a table for one might have drawn looks of pity from diners or wait staff, but after 2020, no one will give it a second thought for at least a generation. In fact, a few restaurants are actually going out of their way to accommodate solo dining, none more so that Ett, an Atlanta, Georgia-based eatery that features an ultra private table for one in the woods.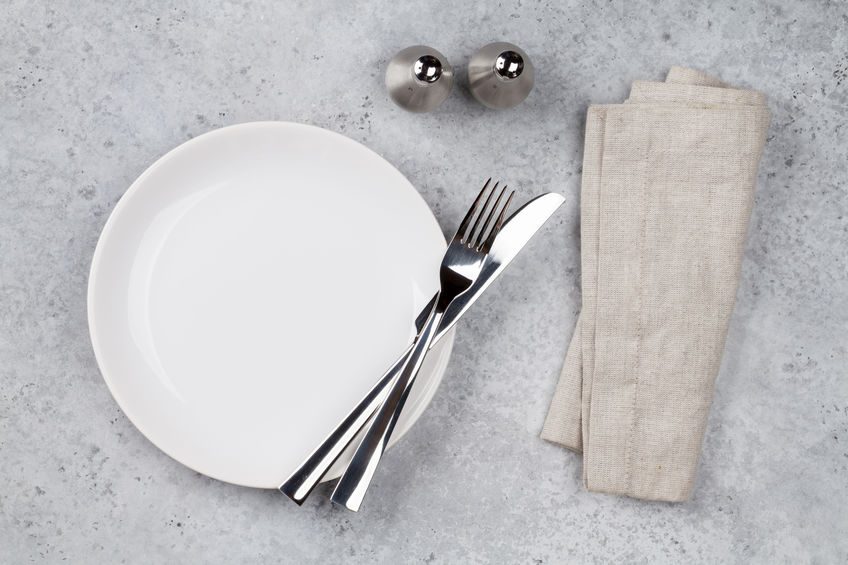 Owner Jessamine Starr modeled her "restaurant" on Table for One, a solo restaurant in a meadow in Sweden that began during quarantine. Starr's wooded property offered the perfect location for the former caterer and food truck operator. With her business virtually stopped in its tracks, Starr "decided to embrace the feeling of solitude and help others do the same."
Each diner is served a five-course meal after meandering through the woods on a path that is over 1/4 mile long. The food is already at the table when the diner arrives, protected from the elements (and bugs) with a glass cloche. Starr is only offering six slots per month for her vegetarian menu, which changes based on seasonal availability of ingredients. The price of the dinner is "pay what you can" and Starr will also consider trades.
This is an intriguing concept. I missing cooking for others, and I have a large yard with several private spaces. However, since I live in Minnesota, I'd probably have to construct igloos to make this work from November through March (or April or even May, depending on the winter). On second thought, I will just stay inside by the fire this winter and re-watch GBBO. Only six more days until I can get it on Netflix!