The GBBO has been secretly filming its next season
July 27, 2020 by Darcie
With much of the world in lockdown for the spring, when The Great British Bakeoff (known in the US as The Great British Baking Show) is usually filming, most GBBO fans probably thought that there would not be a 2020 season. As it turns out, however, the cast and crew have been surreptitiously filming the next season, and it may be finished in time for a release this calendar year.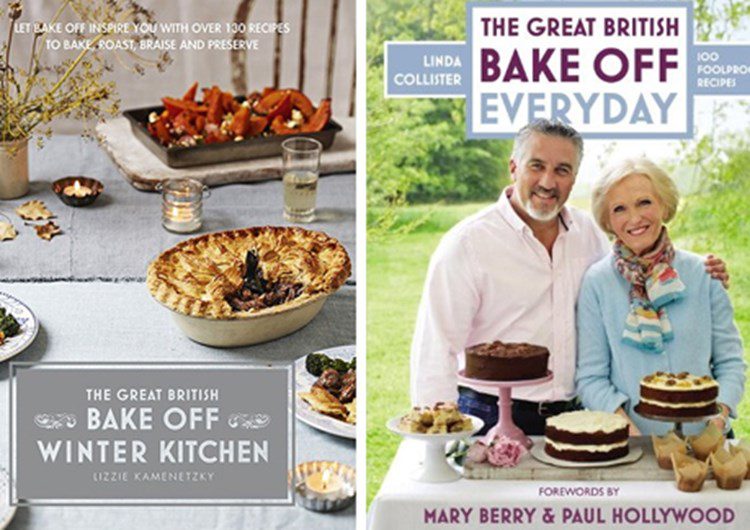 This is welcome news for those of us who escape into the GBBO tent and cheer for our favorite contestants. Reports indicate that producers were cautious about resuming filming, with the crew, contestants, and judges all quarantined prior to production to allow for safe contact on set. Although not confirmed, it seems the program might also be taking place in a new location that made quarantining easier.
There is no word yet on when the show, which originally started filming in April then went on hiatus until recently, might air, although rumors are swirling that UK fans might get to see the program by year's end. Those of us who view it through Netflix may have to wait until 2021 to watch the latest season.