Food news antipasto
July 26, 2020 by Darcie
Whenever someone asks me the question, "If you could start over, what profession would you choose?" my answer is "professional baker." There are many reasons that never happened, and recently my excuse has been that I am too old to get started in that physically demanding line of work. Perhaps I should reconsider, as there is still plenty of life in these bones and I can aspire to be like Dorothy Watson, a baker who is retiring at the young age of 100. If she can run a bakery for over 67 years into her triple-digit age, my excuse seems rather flimsy.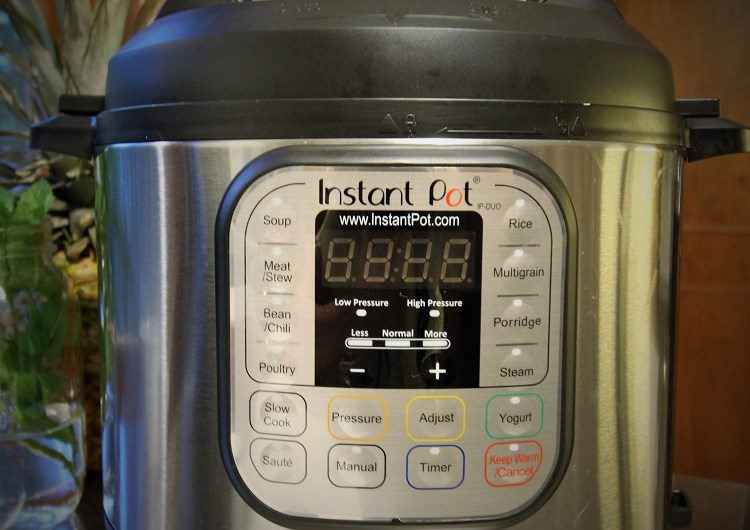 For those of us stuck in the US (quite literally as there are precious few countries currently allowing US citizens to visit), watching other countries reopen their restaurants and return to something approaching normal life is, to put it mildly, disheartening. Alan Sytsma, writing for Grub Street, expands on this notion in a piece titled "The Dim Misery of Watching Other Countries Enjoy Their Restaurants." I doff my hat to the countries who have done a better job of controlling the coronavirus, especially New Zealand.
I know of no food lover who does not love or at least respect Julia Child. Between her groundbreaking cookbooks and easygoing television persona, she shaped the way America – and much of the world – cooked. Child was noted for pithy sayings like 'If you're afraid of butter, use cream' and 'I think every woman should have a blowtorch.' A new book celebrates these and other wise and humorous quotes from the culinary superstar. Titled People Who Love to Eat Are Always the Best People: And Other Wisdom, the book will be released this November. You can find the book available for pre-order at a local independent bookstore near you, or online at Amazon. This one is going on my wish list for the holidays.
When you are a beginner user of an Instant Pot, using the quick-release feature can be a source of anxiety, and can be intimidating even when you have used it many times. If this describes you, the folks at Taste of Home Magazine are here to help. They have put together a handy guide on natural and quick release methods. Now you can let off some steam in a safe, controlled manner.