John deBary on the most underrated cocktail
July 15, 2020 by Darcie
Almost no one has been as steeped in the world of cocktails as John deBary. With law school as his goal, he landed what was supposed to be a temporary job at Jim Meehan's famed NYC bar, PDT, in 2008 during the cocktail revival. He got hooked on mixology, ditched his law school plans, and went on to be the bar manager for David Chang at Momofuku Ssäm Bar. Recently he talked to Taste about his new book, his favorite drinks and why he is doing a dry 2020.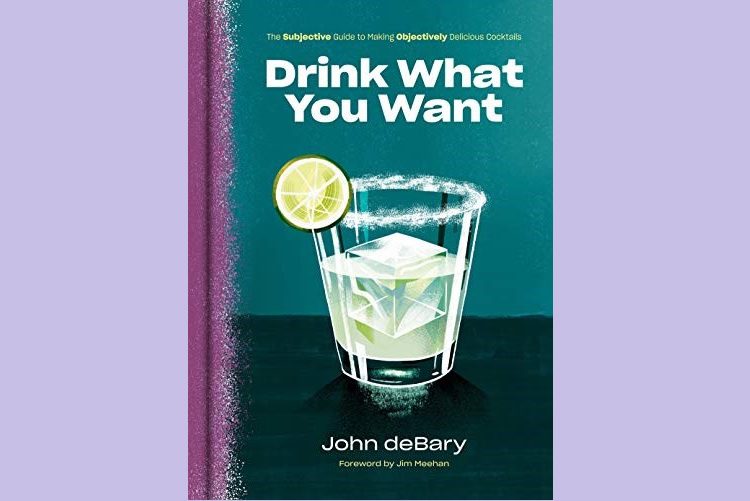 You might find it odd for someone who just published a cocktail book to decide not to drink for a year, but for deBary, having cocktails is linked to dining out and it doesn't feel the same when having drinks at home, so he doesn't miss it. He also says that the best drinks he's been served at a restaurant were the non-alcoholic beverages at Vespertine in Los Angeles.
When asked what he thought was the most underrated cocktail, deBary was quick to name the Singapore Sling, choosing it because "It's got all this cool shit in it, and it has a nice, riffable template because there's enough going on for there to be a few different versions, and there isn't a canon version. It's bitter. It's fruity. I just love that pineapple, fruity, bullshit drink," he told Taste. deBary's debut cocktail book, Drink What You Want, was released in June.