Look outside the newsstand for the best food writing
June 26, 2020 by Darcie
For decades, if you wanted to read well written pieces about food, you purchased a magazine or a book. The invention of the internet changed the paradigm, and suddenly the world was awash in food blogs, some better than others. It is difficult monetizing a blog, however, and as the space becomes ever more crowded, it can be all but impossible to latch onto the best in food writing. Most blogs are also dedicated more to recipe writing than eloquent prose, and magazines are folding left and right. So where does one look to find quality food writing? The answer may be in Patreon- and subscription-funded newsletters.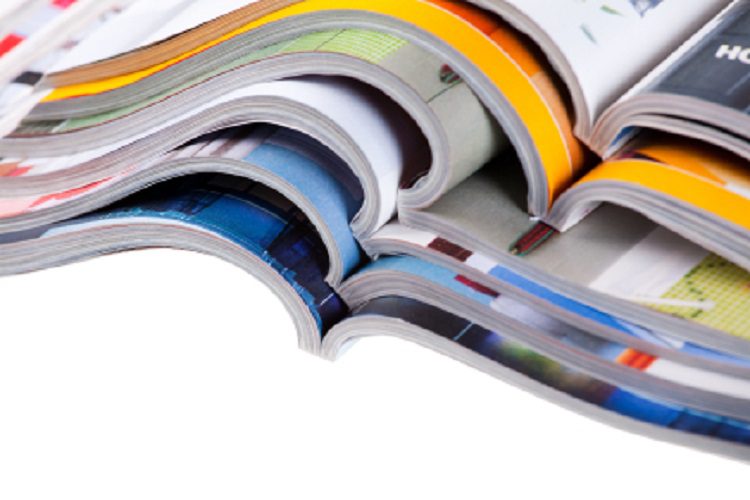 One such entry is a Substack newsletter called Vittles. I've seen several highly respected authors tweeting about the newsletter so I subscribed, and I must concur with the recommendations. The free newsletter features a variety of authors, most (if not all) of whom are paid for their work, and you will receive links to an author's Patreon or website if you wish to find more work by him or her. To get a flavor of what you will find at Vittles, turn to a recent article by London chef and food writer Jack Faulkner, who writes about how some cheese, meat, and produce producers have pivoted from supplying restaurants to feeding the general public. In his article, Faulkner explores what this means with respect to the intersection of food and class.
Some authors have chosen to have their own dedicated newsletter, such as Alicia Kennedy. Her Substack newsletter offers both free and paid subscriptions, with the latter receiving many bonus interviews and articles. Kennedy's work explores a variety of topics, most with a political bent (recent titles include On America: and the gaping maw of empire and On Narrative: and the importance of blowing up culinary hierarchies).
These are just two examples that have recently come to my attention; there are hundreds – perhaps thousands – of others floating around the web. If you have a favorite food newsletter, Patreon-funded writer, or other food writing source to which you subscribe, please let us know in the comments. Much like collecting cookbooks, collecting food writing sources is a case where the appropriate number to have is one more than you currently possess.