Barnes & Noble to quit selling magazines
April 27, 2020 by Darcie
Barnes & Noble, the last standing brick-and-mortar large chain bookstore, recently closed over 500 of its 600 retail stores. Now they have announced that they won't be buying any new magazines and will stop carrying them altogether. This move will undoubtedly hit small publishers and niche publications the hardest. Retailers like Target and Walmart that have been allowed to stay open because they sell groceries have noted an uptick in magazine purchases, but overall this will be a blow to a great many publications.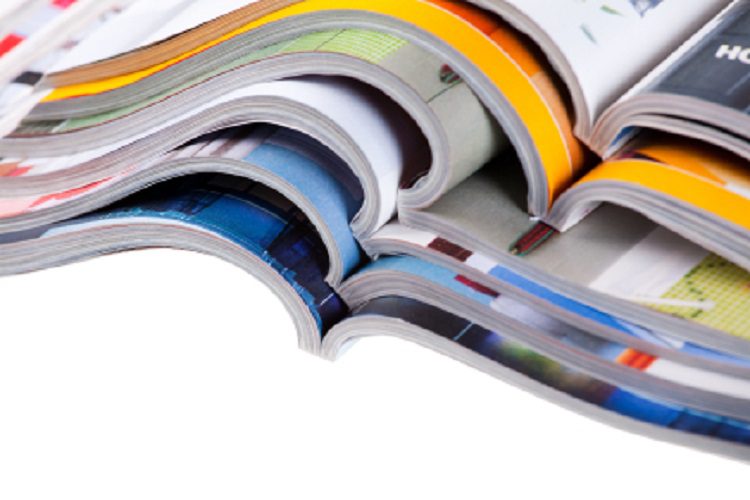 Last week, the two magazines to which I subscribe both arrived on the same day. It really brightened my spirits to see the crisp new 'zines in their protective plastic covers. After placing them in quarantine for three days, I broke open the wrappers and paged through each of them in turn. Reading these magazines provided a sense of normalcy and order in an otherwise upended existence where everything feels like it is in limbo.
These magazines were gifts from a dear friend. I usually do not subscribe to magazines, choosing instead to buy them at a bookstore or other retailer because I can browse through several different issues before settling on the one that was most interesting or inspiring. I plan to revisit this strategy because standing around a crowded magazine carousel and leafing through magazines no longer feels like a leisurely way to spend a rainy afternoon. Instead, I will probably choose a couple of my favorites and buy a subscription to help keep these publications afloat.