The Irish Cookbook
April 23, 2020 by Jenny
Enter to win one of two copies of The Irish Cookbook by Jp McMahon. Open to US/UK/AU/CA members.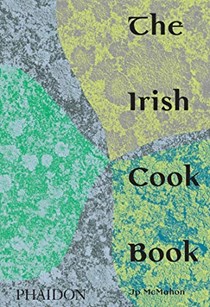 Ireland's remarkably rich food heritage dates back to 8000 BC and, in The Irish Cookbook, acclaimed chef Jp McMahon captures its unique culinary origins and varied influences. Irish food is the summation of what the land and sea give; the book's 500 home-cooking recipes celebrate the range and quality of Ireland's bounty, from oysters and seaweed (the chef's favorite unsung ingredient) on its west coast to beef and lamb from its lush green pastures, to produce and forage from throughout the island. Presenting best-loved traditional dishes together with many lesser-known gems, this book vividly evokes the warmth, hospitality, and culinary spirit of the Emerald Isle.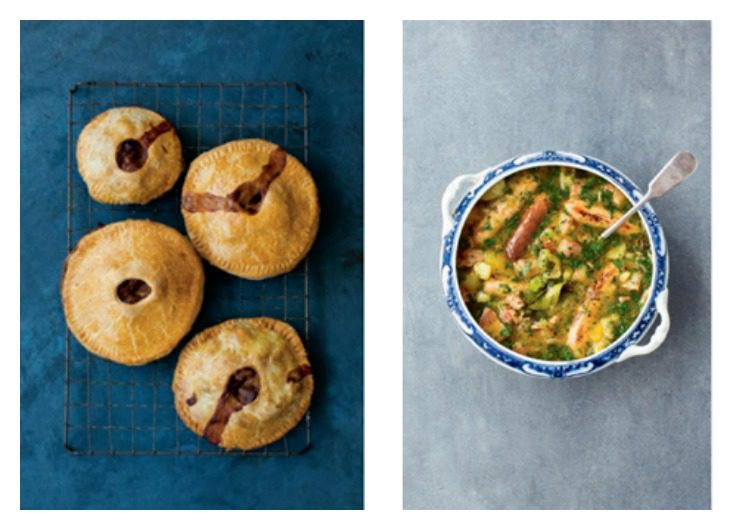 Our

takes you inside this beautiful book and features the following

Chef McMahon wants to change the way we all feel about Irish cuisine. In an article in Food and Wine, he tells how he faced the task of writing The Irish Cookbook by scouring archives and interviewing family members. He compiled traditional recipes along with those of an obscure nature. "He scattered in his own "wild food" creations "to represent Irish food now." And he unearthed historic dishes from both the aristocratic and peasant ends of the spectrum. From what he calls the "big house" tradition, he found pickled pigeons with "loads of spices." He considered the influence of Spanish traders who plied Galway's port in the 16th century on the Irish practice of salting ling, a cod-like fish."
A perfect balance of the past and present with a look to the future, this title delves into all the glory that is Irish food. Please remember Eat Your Book members receive 30% off Phaidon titles when using the link provided.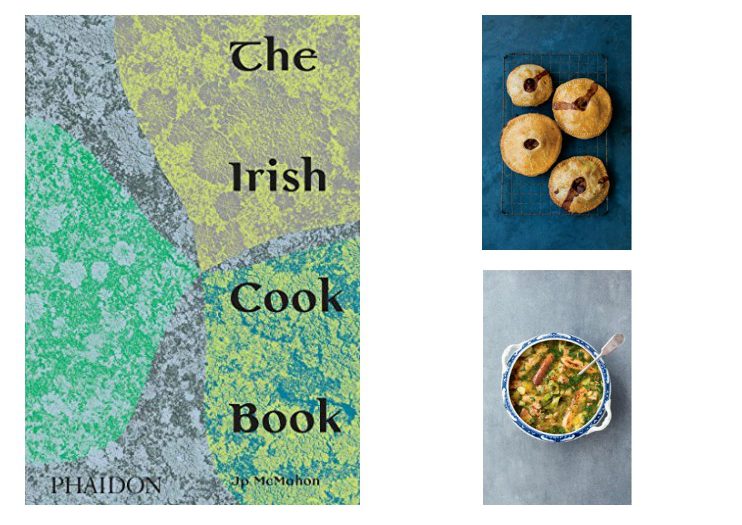 Special thanks to Phaidon for offering two copies of The Irish Cookbook in our giveaway. This contest is open to members in the US/CA/UK/AU. Entry options include answering the following question in the comments section of this blog post.
Which recipe in the index would you try first?
Please note that you must be logged into the Rafflecopter contest before posting or your entry won't be counted. For more information on this process, please see our step-by-step help post and this forum post. Once you log in and enter your member name you will be directed to the next entry option – the blog comment. After that, there are additional options that you can complete for more entries. Be sure to check your spam filters to receive our email notifications. Prizes can take up to 6 weeks to arrive from the publishers. If you are not already a Member, you can join at no cost. The contest ends at midnight on October 22nd, 2020.
a Rafflecopter giveaway