The best food shows to stream right now
April 17, 2020 by Darcie
Since the vast majority of us won't be going to movies, plays, restaurants, or other entertainment venues this weekend, we will likely keep ourselves entertained by streaming our favorite programs. If you have run out of shows in your queue, this post may help you find new things to watch.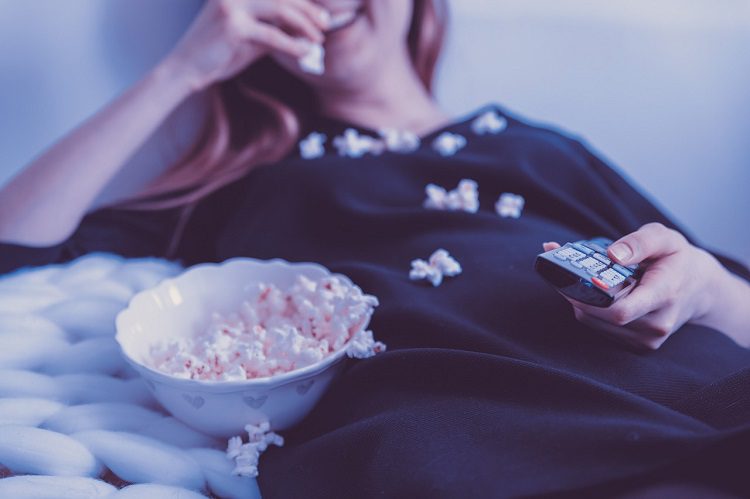 Up first are the best food shows and films in the UK, brought to us by Eater London. This list covers Amazon Prime, BBC iPlayer, and the BFI Player, which rely heavily on vintage shows and documentaries from 1970s to 1990s. Some of the intriguing titles are the film Garlic is as Good as Ten Mothers and the Delia Smith Cookery Course, and there are plenty of others if those don't appeal to you.
The website myrecipes.com features a top ten list of Netflix programs, including Taco Chronicles, Street Food, and Gentefied. Entertainment Weekly goes beyond food shows to include garden and lifestyle programs as well. Grub Street digs a little deeper with 15 under-the-radar food shows. Some of the titles they recommend include Cooked (Michael Pollan), Food Groups (spotlighting groups of obsessive gourmands and the foods they can't stop thinking about), and Behind the Food (providing background on how different foods are made).