Food websites offer free access
March 17, 2020 by Darcie
As more and more of us are staying home due to the coronavirus outbreak, people will be reversing the trend of eating out and will be making their own meals. Some of us are more accustomed to doing a lot of cooking at home but others will struggle. And after a few days, even those of us who like cooking might be looking for new ideas for our pantry staples.
A few companies are responding to this situation by removing or partially removing paywalls so people can access their content. Christopher Kimball's Milk Street is one of those companies – Milk Street is offering access to all of its cooking classes free of charge through April 30, 2020. You will have to register and create an account, but you do not have to pay anything to join.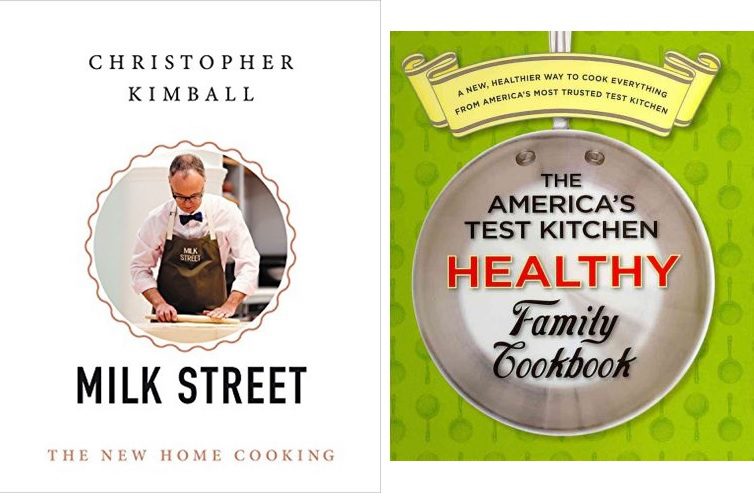 Kimball's former employer, America's Test Kitchen, is also allowing people to use its content for free. While it isn't providing complete access, it is providing 50 essential recipes free of charge to everyone. For this offer, no registration is required – the 50 recipes are just sitting there begging you to make them. There is a lot of comfort food and a lot of carbs in this recipe collection. In addition to these free recipes, ATK is having a 50% off sale on all titles using the code HOMECOOKS.
Over at Food52 the content is always free, but they are adding a little something extra. They are staffing a virtual hotline to answer all of your cooking and home related questions. In its announcement, Food52 said they want readers to "Check in with whatever questions or concerns you're working through right now. (Like, what do I do with this broccoli that's about to go bad? How do I make the most of my pantry stock? How do I sanitize different surfaces? Any tips to keep stress at bay?)"
For those who may not feel like cooking, you can create a GBBO or Salt, Fat, Acid, Heat watch party on Netflix. Chef Michael Symon is also livestreaming a dinner every evening and taking questions. If you know about any other food-related websites offering services or access for free or at reduced prices, let us know in the comments.
Update: it looks like Massimo Bottura is offering free cooking classes on Instagram.
London bakery Bread Ahead is hosting live baking tutorials on Instagram.