February 2020 EYB Cookbook Club Summary
February 23, 2020 by Jenny
We have a helpful community here at Eat Your Books that has flowed into our Eat Your Books Cookbook Club and Sweet Eat Your Books Cookbook Club, places where we share our successes and fails in cooking and baking from specific cookbook titles.
This month we've been cooking from the following titles: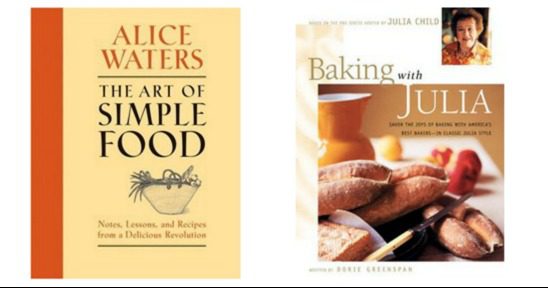 For past EYB Cookbook Club summaries, #EYBCookbookClub will pull up an archive of our club's activities. Please note our announcement document shared in the club shares all our options (including those in the past). You will find the options for March and April at the bottom of this post, as well.
---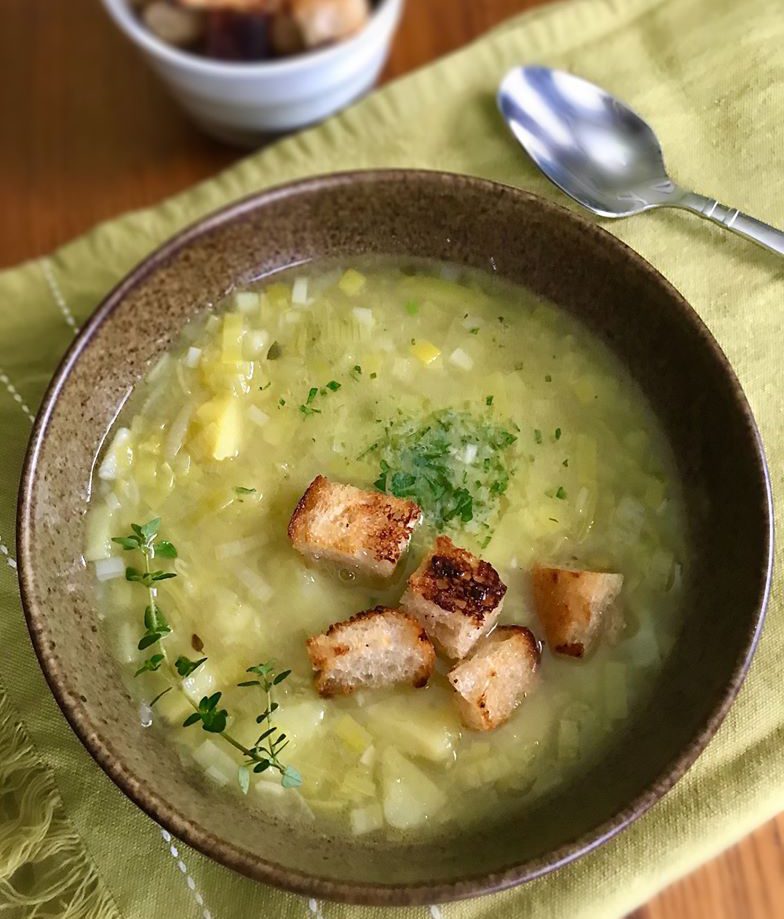 the Leek and Potato Soup from The Art of Simple Food, topped with the Herb butter and the little cubed croutons was made by Lisa S.
---
Tuna confit with beans from an online Alice Waters recipe submitted by Alicia F
---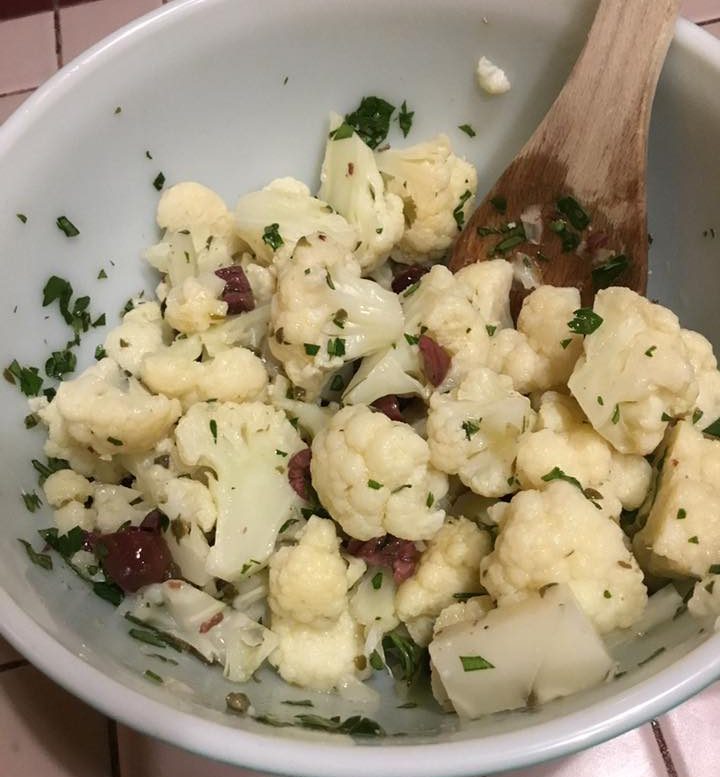 Cauliflower with olives and capers from The Art of Simple Food submitted by member Lisa K
---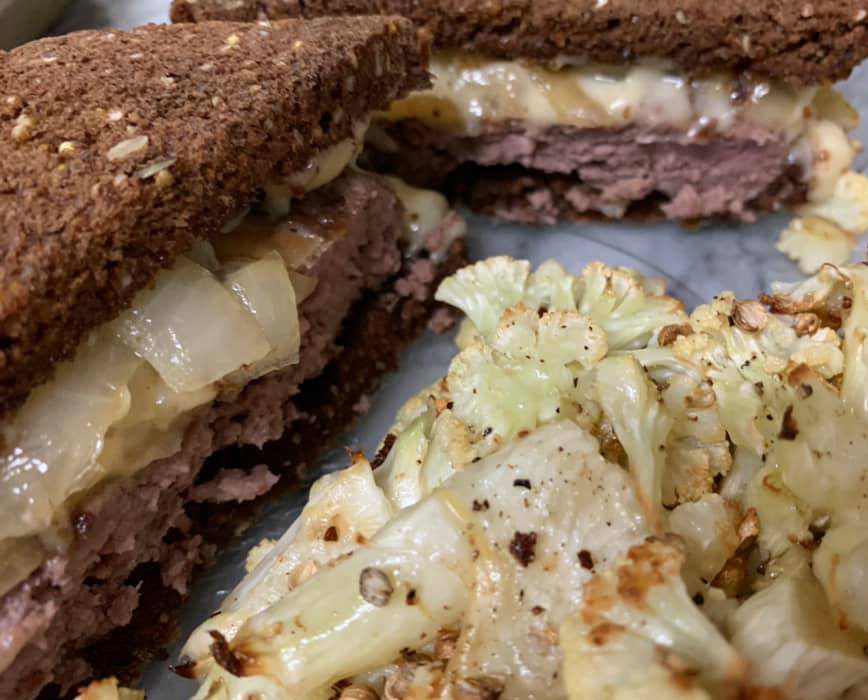 the hamburgers and roasted cauliflower from The Art of Simple Food were made by Marci K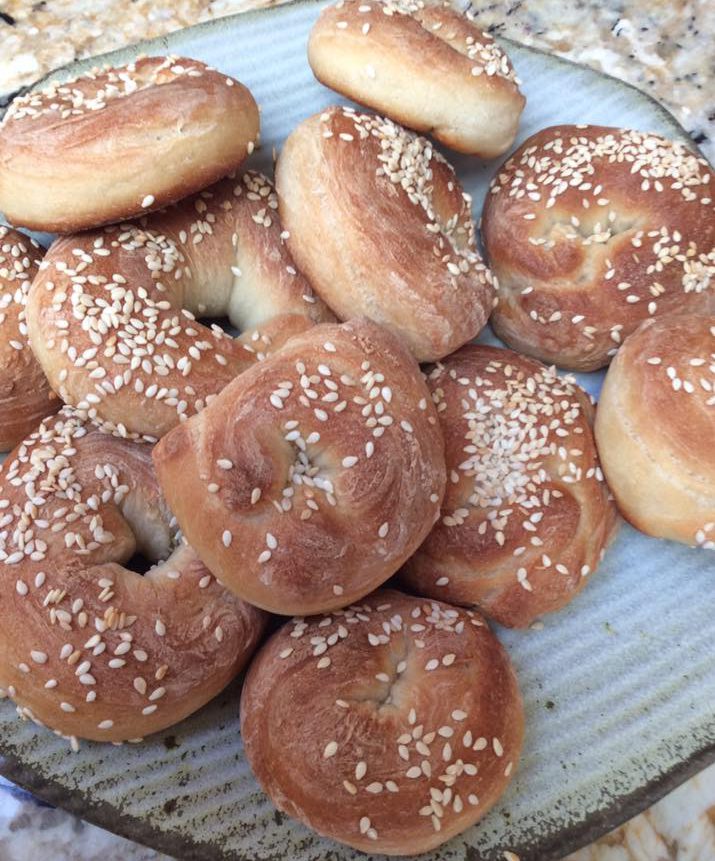 Ka'kat from Baking with Julia submitted by member Kimberly K
---
I tried the Bagels recipe from Baking with Julia and updated my bagel battle post.
---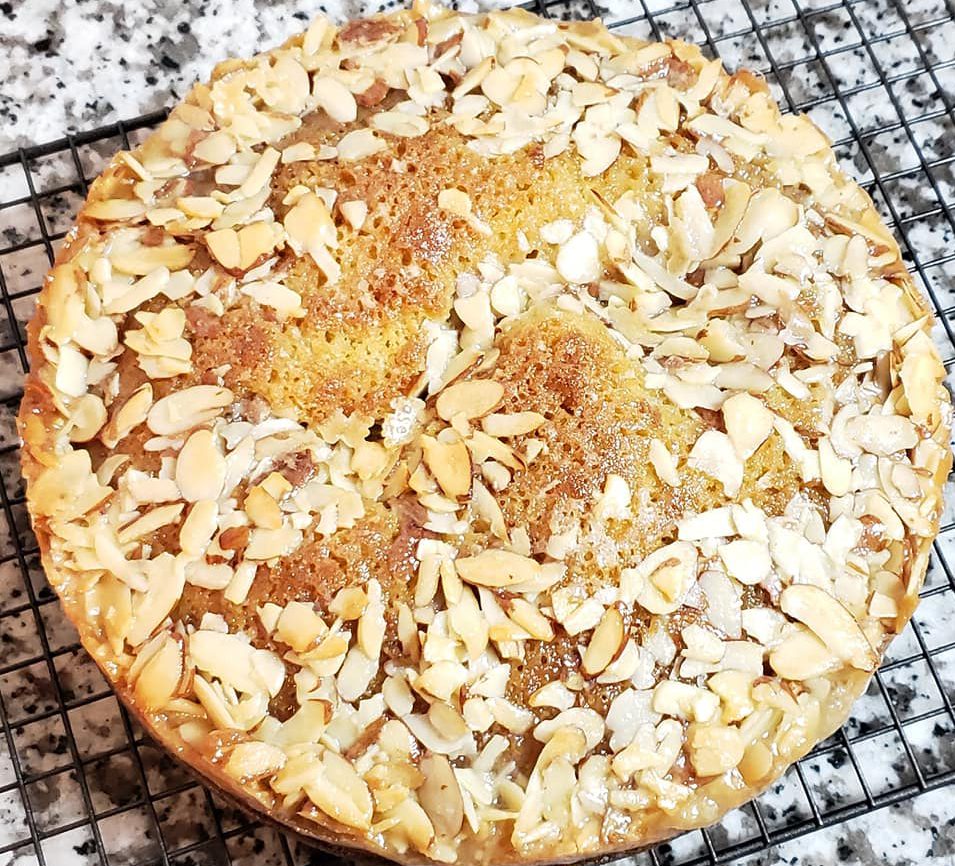 Dorie Greenspan's Swedish visiting cake bars were adapted by Andrea into a gorgeous cake!
There are many other photographs in the group!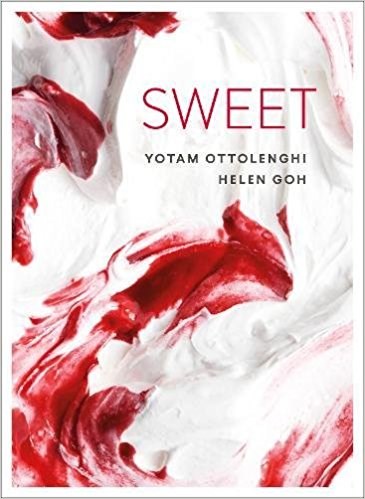 ---
Eat Your Books Sweet Cookbook ClubSweet – Ottolenghi (see the group for photographs from prior months).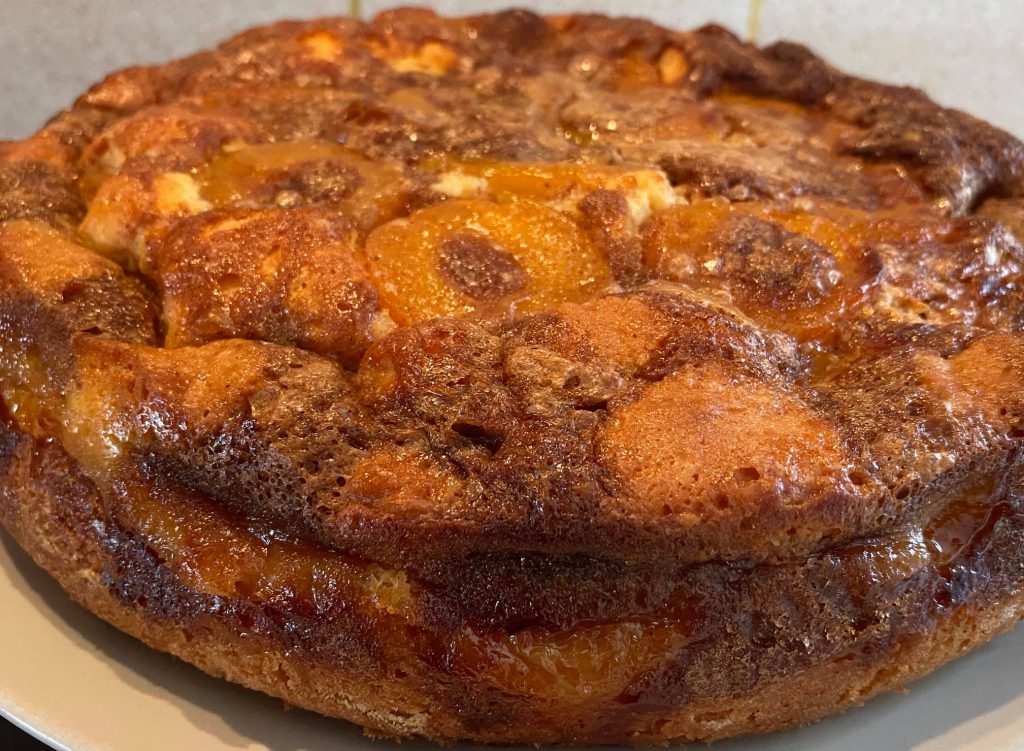 Apricot and almond cake with cinnamon topping was made by Alison
---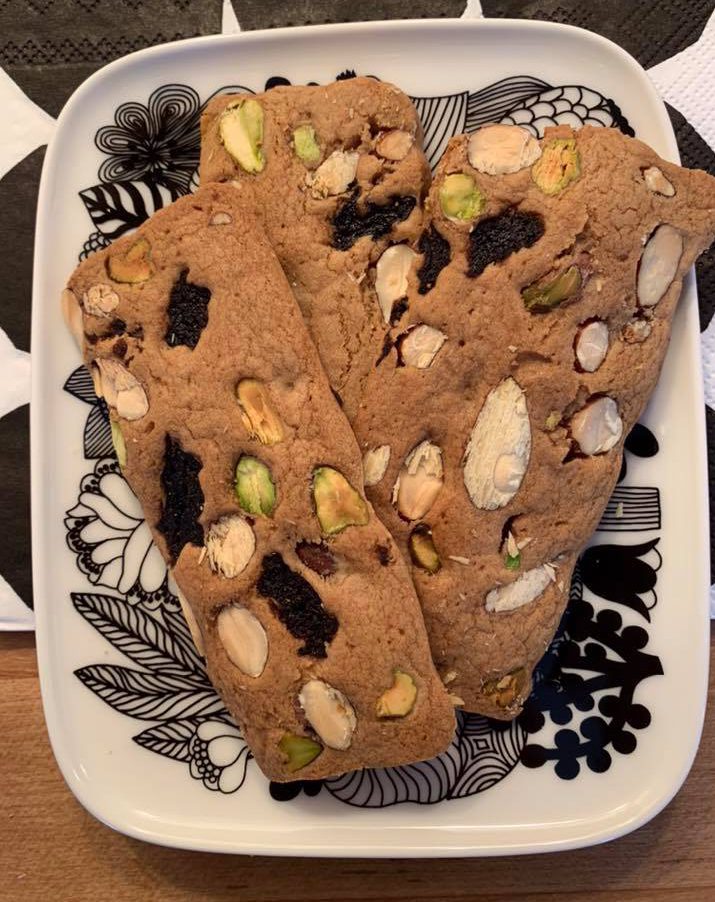 Almond, pistachio and sour cherry wafers by Lynda K
---
March 2020

---
April 2020