Over 70,000 cookbook recipes online
February 19, 2020 by Darcie
The milestones at Eat Your Books just keep coming. Last month we were excited to announce our 600th EYB Digital Preview and over 9,000 cookbooks indexed. This month we are adding another feather to our cap: we now have surpassed 70,000 online recipes from cookbooks in the EYB Library.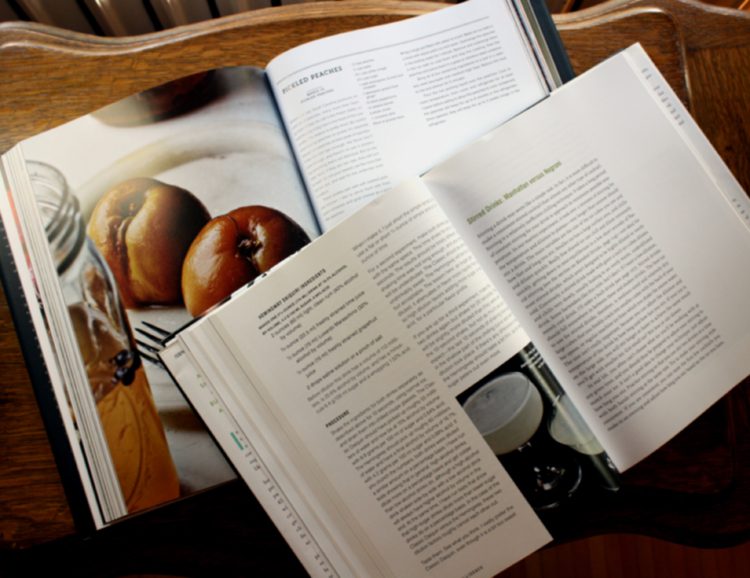 To think of it in book terms, those freely available recipes are the equivalent of 416 average cookbooks, all without taking up a millimeter of space on your physical bookshelves. Not only are these recipes a mere click away, they come from the best cookbook authors on the planet, including Member favorites Yotam Ottolenghi (430 recipes), Ina Garten (744 recipes), Diana Henry (365 recipes), Maggie Beer (277 recipes), Nigella Lawson (934 recipes), Mark Bittman (a whopping 2,521 recipes), Jamie Oliver (1,196 recipes), and Annabel Langbein (672 recipes).
In addition to the best authors, the subject matters covered by these 70,000 recipes are voluminous. There are over 6,200 Italian cuisine recipes, more than 2,200 gluten-free recipes, over 22,000 vegetarian recipes, 16,000-plus baking recipes, and more than 12,000 quick & easy recipes to help you get tonight's dinner on the table fast. Any way you slice it, this number is impressive. Hats off to all of our indexers – pros and Members alike – who work to get these recipes into the Library and available to everyone.