Sour – Cookbook Giveaway
January 28, 2020 by Jenny
Enter our giveaway (open to US/UK/AU/NZ) to win a copy of Sour: More Than Mere Taste: The Magical Element That Transforms Your Cooking by Mark Diacono.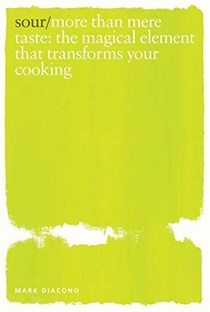 Mark Diacono is the author of several titles including the award-winning A Year at Otter Farm: Inspiring Recipes Through the Seasons and A Taste of the Unexpected: How to Grow and Cook with Remarkable Fruit, Vegetables, Nuts, Herbs, and Flowers. He has also written a number of books for River Cottage.
The Otter Farm in East Devon, England was started to encourage people to consider growing unusual and forgotten food along with the best of the familiar. Kiwis, sweet cicely, chocolate vines, Japanese wineberries and Vietnamese coriander, pecans, quince, almonds, Szechuan pepper, and mulberries are just a few of the foods grown at the farm.
In Diacono's latest book, he focuses on my personal favorite taste – sour. I've read that with age the number of our taste buds is diminished. Accordingly, stronger flavors become more appealing. At this rate, in ten years I'll be drinking vinegar straight up, no chaser. Of course, that last bit was a jab toward humor but the rest is true and I do love vinegar.
Sour tells the story of what makes things sour and provides a varied collection of recipes that maximize the power of this taste. Souring skills are taught with sourdough, vinegar (yeah!), fermented foods and more. Recipes begin with components (for example, sourdough starter) to desserts and drinks.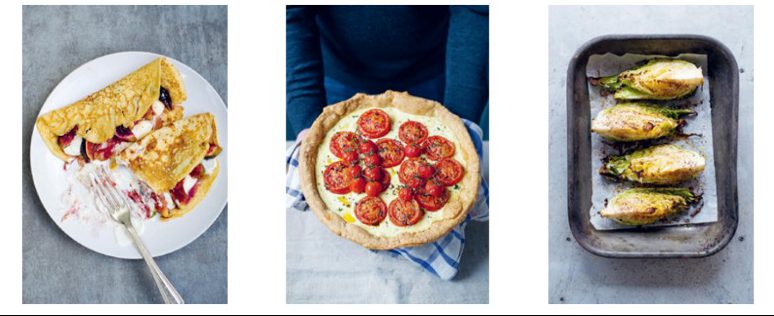 Our

takes you inside this beautiful book and features the following

Special thanks to Quadrille for providing the materials for our EYBD Preview above as well as offering three copies of this must-have book in our giveaway below.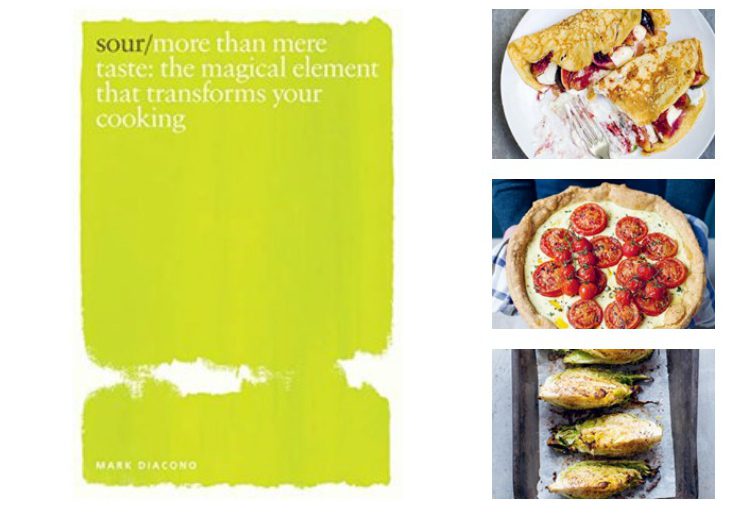 Thanks to the publisher for providing three copies of the above-referenced title in our giveaway open to EYB Members in the US, UK, NZ and AU. One of the entry options is to answer the following question in the comments section of this blog post.
Which recipe in the index would you try first?
Please note that you must be logged into the Rafflecopter contest before posting or your entry won't be counted. For more information on this process, please see our step-by-step help post and this forum post. Once you log in and enter your member name you will be directed to the next entry option – the blog comment. After that, there are additional options that you can complete for more entries. Be sure to check your spam filters to receive our email notifications. Prizes can take up to 6 weeks to arrive from the publishers. If you are not already a Member, you can join at no cost. The contest ends at midnight on September 4th, 2020.
a Rafflecopter giveaway