Taking it to the limit
January 14, 2020 by Darcie
The Splendid Table's Francis Lam once flew to a city just to eat at a specific restaurant, and felt that was going far – figuratively and literally – in pursuit of food. Inspired by his own obsession, Lam decided to ask others how far they would go for food-related items. The results are fascinating.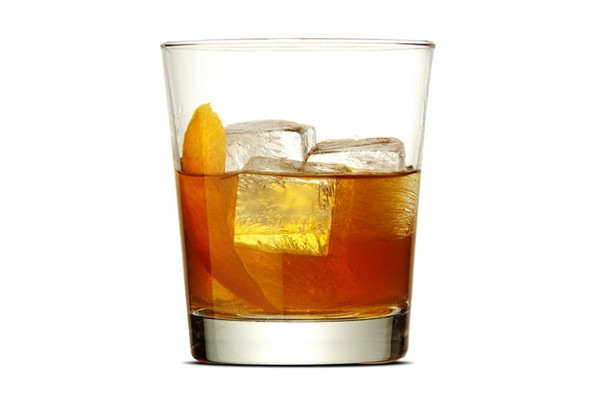 Lam interviews photographer Melanie Dunea, who tells us the story of how in 2015 she ended up deep in in Afghanistan, in Taliban territory, to learn about the burgeoning saffron farming industry. The trip involved a lot of planning and logistics, not the least of which is traveling with a guide who had a chip implanted under her skin so the government could track the movements of their group. It was scary stuff to get a photograph of the world's most expensive spice, but Dunea says the magnificent vistas of the saffron fields were worth the risk.
Not all of the stories involve international travel and safe houses. Joe Gitter from America's Test Kitchen discusses the staggeringly complex process to get what appears on its face to be a simple thing: making perfectly clear ice. It turns out that getting clear ice is really difficult and involves numerous variables including the type of water, the freezing temperatures, the direction of the freezing, and more.
There are two other intriguing stories in the episode. One is a tale of recipe R&D that includes trying to get the white out of an egg in its shell without disturbing the yolk, injecting a broth to replace the white, and cooking the entire thing in a water bath so it would be a self-contained 'egg drop' soup. The other focuses on a cross-country adventure of man, woman — and curry tree.
Photo of Cliff old fashioned [Dave Arnold] from Food52 Genius Recipes