EYB Cookbook Club Feb-April 2020
January 9, 2020 by Jenny
Our community at Eat Your Books share our thoughts on recipes from our monthly cooking and baking selections in our clubs: Eat Your Books Cookbook Club and Sweet Eat Your Books Cookbook Club. This month we've been cooking from the following titles:
For past EYB Cookbook Club summaries, #EYBCookbookClub will pull up an archive of our club's activities. Please note our announcement document shared in the club shares all our options (including those in the past).
---
Recently, our members voted for our cooking options for February through April. The results are as follows.
February 2020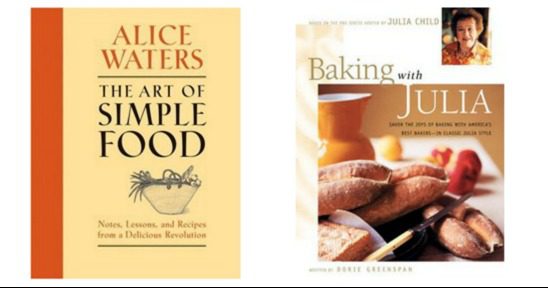 ---
March 2020

---
April 2020