The last two weeks at EYB
December 27, 2019 by Jenny
It has been two weeks since our last roundup as we were super busy with the month-end new cookbook review and EYB cookbook club summaries along with the best of the best cookbooks 2019 and best cookbooks of 2019 by the experts. Our monthly newsletter went out on Monday of this week be sure to check your inbox if you missed it and you can always find the newsletter in our archive list.
A few highlights of the articles written by Darcie over the last few weeks include picking the right cocoa powder for the job, new food words added to the dictionary, the rise of Nordic baking, an ode to tiramisu and the delays faced in getting around to cooking a new recipe in how many licks does it take? Darcie's weekly food news antipasto is shared every Sunday (#foodnews brings up these information-packed posts).
The looking forward to 2020 cookbooks post provides an outline of upcoming cookbooks that I have uncovered to date. Throughout the year, this post will be frequently updated with new additions, edits to titles and publication dates and more!
Remember you have until December 31st to buy a gift certificate to EYB for a chance to enter our raffle for two sets of five 2019 cookbooks!
---
Recently Indexed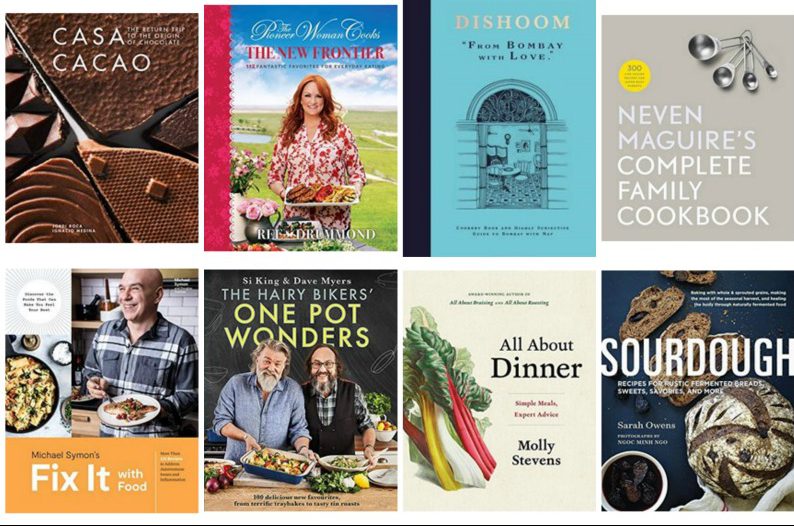 ---
Member Photos from the Last Two Weeks
---
Halibut with carrot-ginger sauce and hazelnut-carrot salad from Sous Vide: Better Home Cooking by Hugh Acheson submitted by member bwhip
---
Saint Lucy's Day saffron buns (Lussebulle / Saffransbröd / Lussekatt / Luciapullat /Lussekatter) from The Nordic Baking Book by Magnus Nilsson and Richard Tellström submitted by member anya_sf
Have you uploaded any of your own photos yet? Learn more!
---
Featured Online Recipes from the Last Two Weeks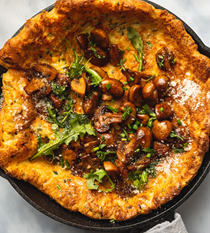 Parmesan-herb Dutch baby with garlic-butter mushrooms from The Kitchn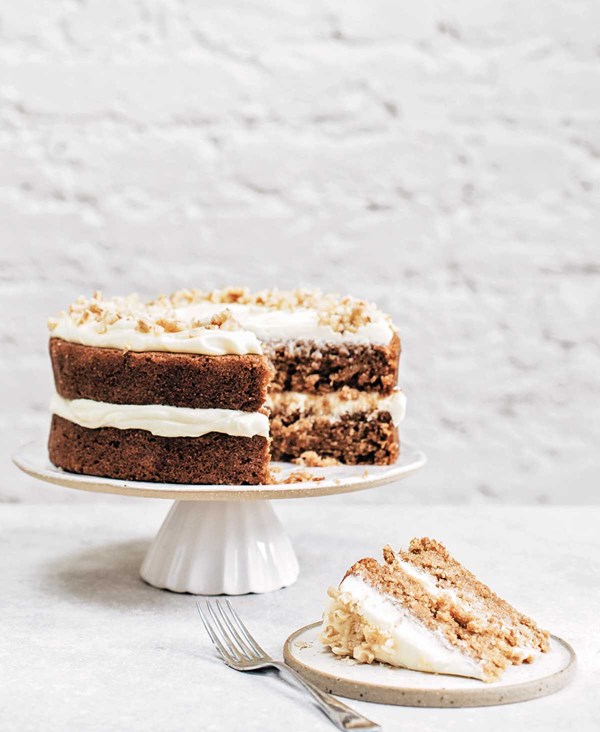 Spiced carrot cake from Leite's Culinaria by Benjamina Ebuehi from The New Way to Cake: Simple Recipes with Exceptional Flavor
---
EYBDigital Previews
---
Recently we uploaded our 578th EYBDigital Preview and shared some insight into members' questions regarding same. A selection of full sample pages is available for the following cookbooks. Learn more about EYBDigital Previews.
(Note: Some members have been asking why they cannot add all EYBDigital Preview recipes to their Bookshelf. Please read this Help page for an explanation.)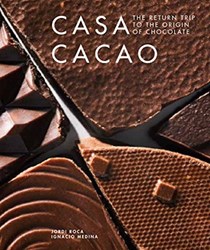 3 recipes from Casa Cacao: The Return Trip to the Origin of Chocolate by Jordi Roca and Ignacio Medina – promotion coming soon

---
3 recipes from Ready, Set, Dough!: Beginner Breads for All Occasions by Rebecca Lindamood

---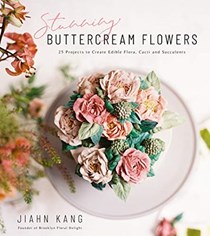 3 recipes from Stunning Buttercream Flowers: 25 Projects to Create Edible Flora, Cacti and Succulents by Jiahn Kang

---
Cookbooks with Giveaways
Each of these featured titles below has a current giveaway. Click on the bold blue link to go to the giveaway post.
---
Enter our giveaway to win a copy of Bread on the Table: Recipes for Making and Enjoying Europe's Most Beloved Breads by David Norman. Open to US members. Expires January 2, 2020

---
Enter our giveaway to win a copy of Gather: A Dirty Apron Cookbook by David Robertson. Open to US/CA. Expires January 6, 2020

---
Enter our giveaway to win a copy of Judy Joo's Korean Soul Food. Open to US/CA/UK/AU. Expires January 7, 2020.

---
Enter our giveaway to win a copy of Wagamama: Feed Your Soul. Open to US members with EYB providing one copy worldwide. Expires January 8, 2020.
---
Be sure to enter all our current giveaways!
---