The fascinating history of eggnog
December 23, 2019 by Darcie
Eggnog is one of those love it or hate it drinks: either you are clamoring over the pitcher at a party or you take a wide berth around it. The rich, thick, and sometimes boozy holiday beverage has a long and interesting history – one that includes a role in a riot at the US military academy West Point.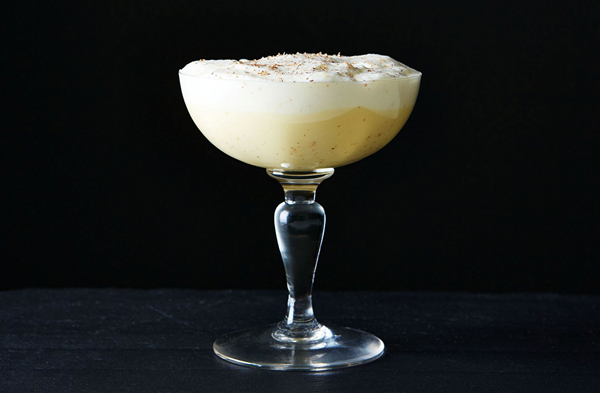 While it's impossible to pinpoint exactly when eggnog hit the scene, the precursors to the drink likely date back to medieval England. When it arrived in the US, it was considered more medicinal than recreational (think protein shake), and it was touted as a remedy for influenza.
George Washington had a boozy recipe for eggnog that included rye whiskey, rum, and sherry in addition to the eggs, sugar, and dairy that constitute the major components of the beverage. Favored among the military set, eggnog featured prominently in a wild evening at West Point Academy that ended with a professor being knocked out and several cadets being reprimanded for their drunken behavior.
If you are a fan of eggnog, you can find many recipes for both boozy and alcohol free versions in the EYB Library.
Photo of How to make eggnog from Food52
Seen anything interesting?
Let us know
& we'll share it!