December 2019 EYB Cookbook Club Summary
December 20, 2019 by Jenny
We have a helpful community here at Eat Your Books that has flowed into our Eat Your Books Cookbook Club and Sweet Eat Your Books Cookbook Club, places where we share our successes and fails in cooking and baking from specific cookbook titles.
This month we've been cooking from the following titles:
For past EYB Cookbook Club summaries, #EYBCookbookClub will pull up an archive of our club's activities.
This month's summary is a bit early due to the holidays in order to make the newsletter. There are many other photographs in the group and I'm sure more to come!
Look for a poll in the group shortly before January 1st for voting options for February through May 2020.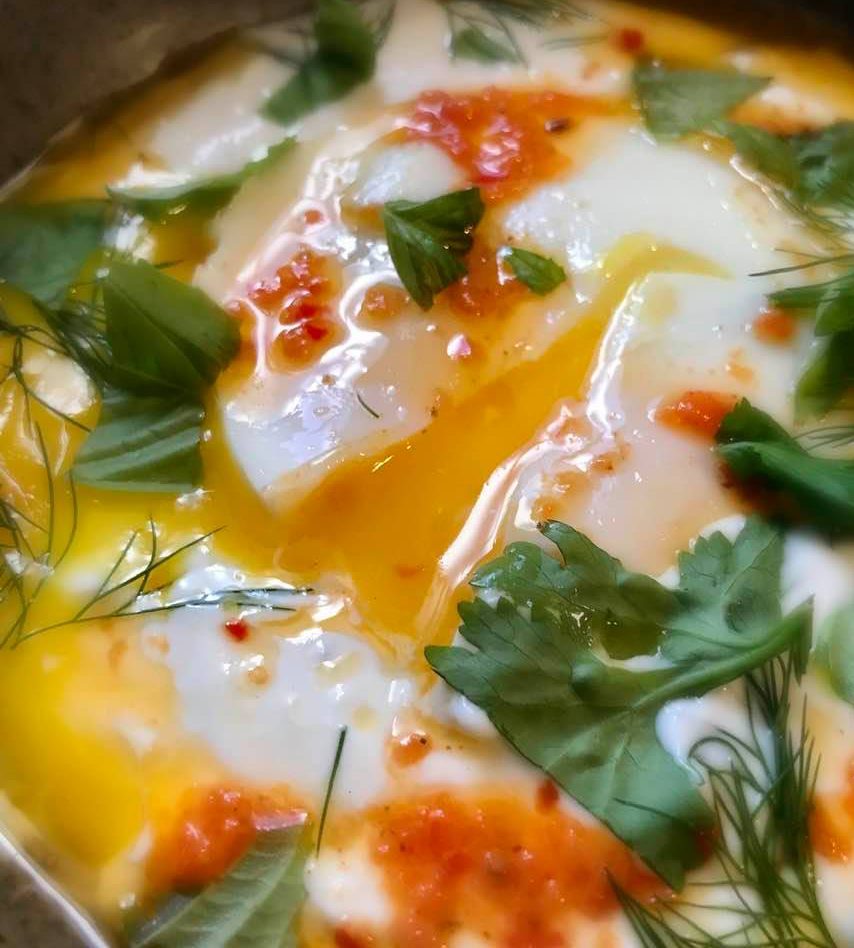 Lisa S made the Turkish poached eggs with garlicky yogurt from Milk Street Kitchen – online shared on Instagram
I made the Charred broccoli with Japanese-style toasted sesame sauce and Japanese-style chicken cutlets with cabbage slaw and tokatsu sauce
Member hbakke made the Butternut squash and feta with toasted pearl couscous
---
Stir-fried garlic beef with scallions made by Jane
Emily R made the Raspberry-lemon verbena meringue cake from The Last Course
---
A few of us made the Chocolate caramel tarts from The Last Course. My photo is above.
---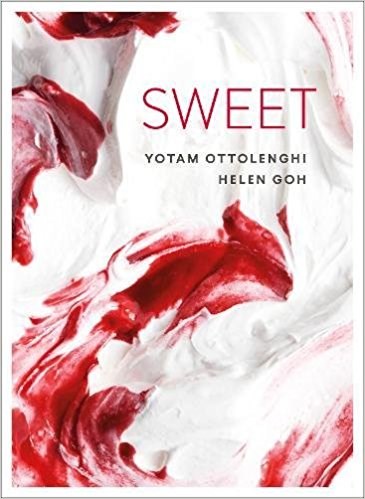 Eat Your Books Sweet Cookbook ClubSweet – Ottolenghi (see the group for more photographs).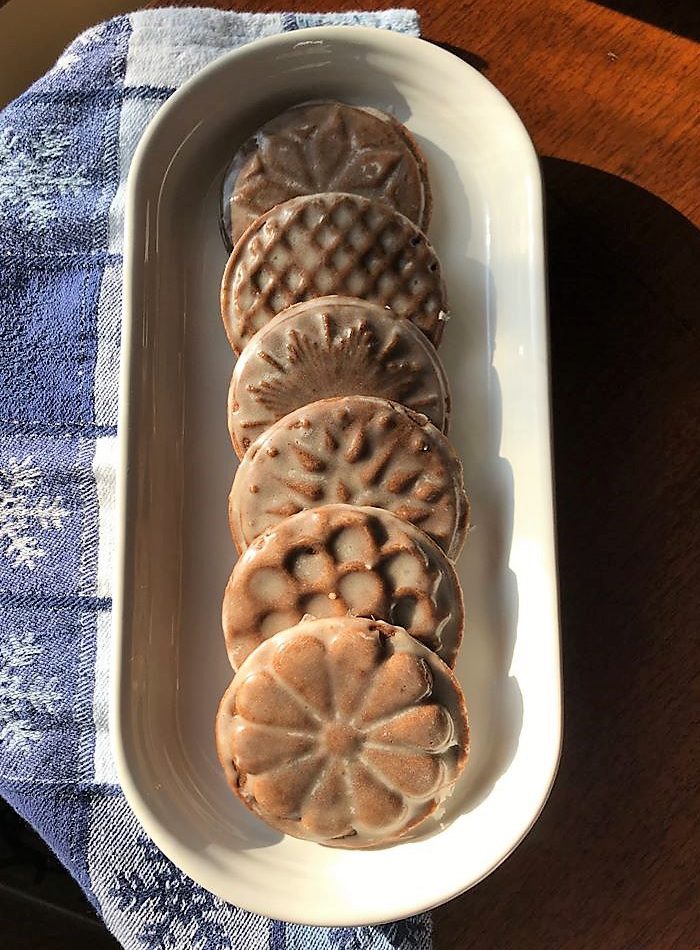 Darcie made the Gingerbread tiles this month from Sweet.
January 2020 selections
Seen anything interesting?
Let us know
& we'll share it!