Anatolia – Cookbook Giveaway
December 17, 2019 by Jenny
Enter our giveaway below to win a copy of Anatolia: Adventures in Turkish Eating by Somer Sivrioglu and David Dale.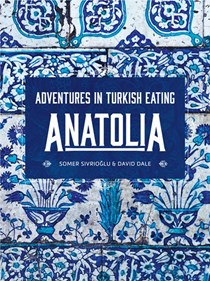 Anatolia is a cookbook that explodes with the vibrancy of the people, food, and landscape of Turkey. Far more than a cookbook, this beautifully photographed book is a travel guide taking us on a journey to explore the 4,000-year-old cooking culture.
Istanbul-born chef Somer Sivrioglu and food scholar David Dale reveal the fascinating tales, tricks, and rituals that enliven the Turkish table. With more than 100 stories and recipes, including many suitable for vegetarians or vegans, this is the what, the where, the how and the why of eating the Turkish way.
Anatolia is a destination cookbook that has allowed me to experience a country and its people through words, photographs, and food. It is a delightful way to travel as I long to wander but for a variety of reasons can not do so.
Our

takes you inside this book and features the following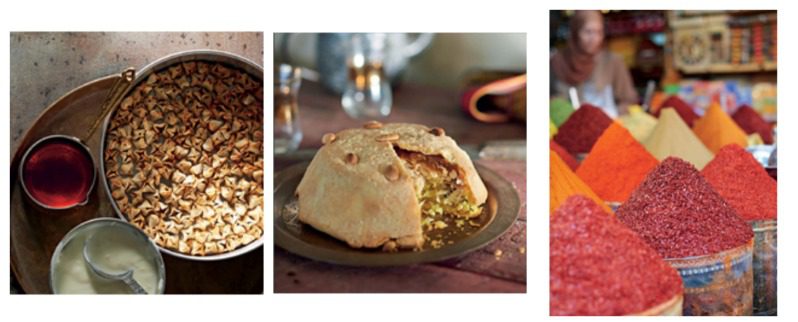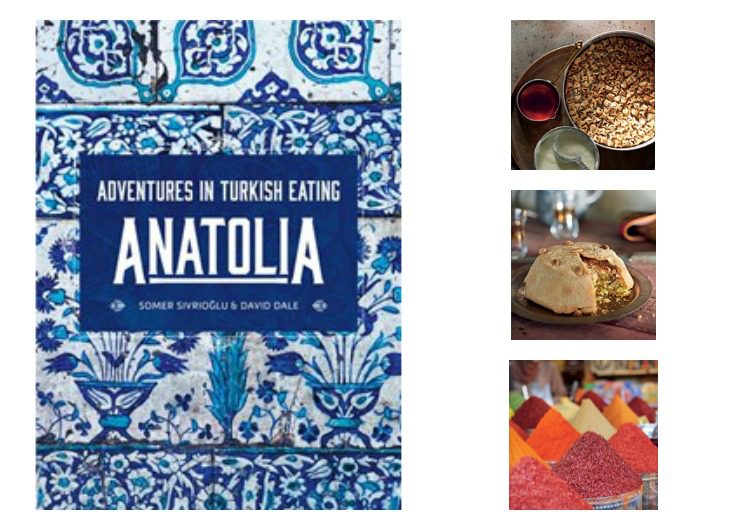 Special thanks to the publisher for providing three copies of the above-referenced title in our giveaway open to EYB Members in the US, UK, CA, and AU. One of the entry options is to answer the following question in the comments section of this blog post.
Which recipe in the index would you try first?
Please note that you must be logged into the Rafflecopter contest before posting or your entry won't be counted. For more information on this process, please see our step-by-step help post and this forum post. Once you log in and enter your member name you will be directed to the next entry option – the blog comment. After that, there are additional options that you can complete for more entries. Be sure to check your spam filters to receive our email notifications. Prizes can take up to 6 weeks to arrive from the publishers. If you are not already a Member, you can join at no cost. The contest ends at midnight on February 29th, 2020.
a Rafflecopter giveaway