Looking forward to 2020 cookbooks
December 9, 2019 by Jenny
While the last twelve months have provided a great deal of enjoyment for cookbook lovers, 2020 is looming bright and not too far off on the horizon. The last year sped by and while I would like time to slow down a bit I always find joy in the excitement of what is to come.
This outline will provide a guide for your cookbook planning. Our calendar is continually updated with author, bookstore, and cooking school events. If an author has a tour for a book below I have added a link.

Of course, titles, covers, and publication dates may change but I will diligently keep this post updated including the addition of other releases. As usual, each month I will provide a preview with more details for each book.
For more information on 2020 cookbooks: a preview of baking/cake cookbooks, a preview of all things pie here, and Cookbooktober's preview.
January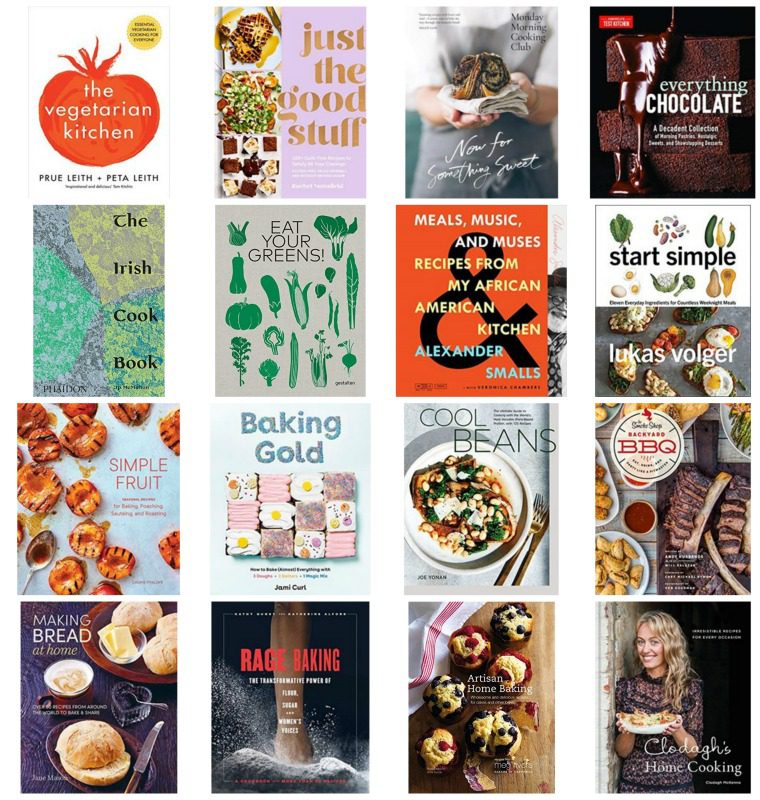 February
March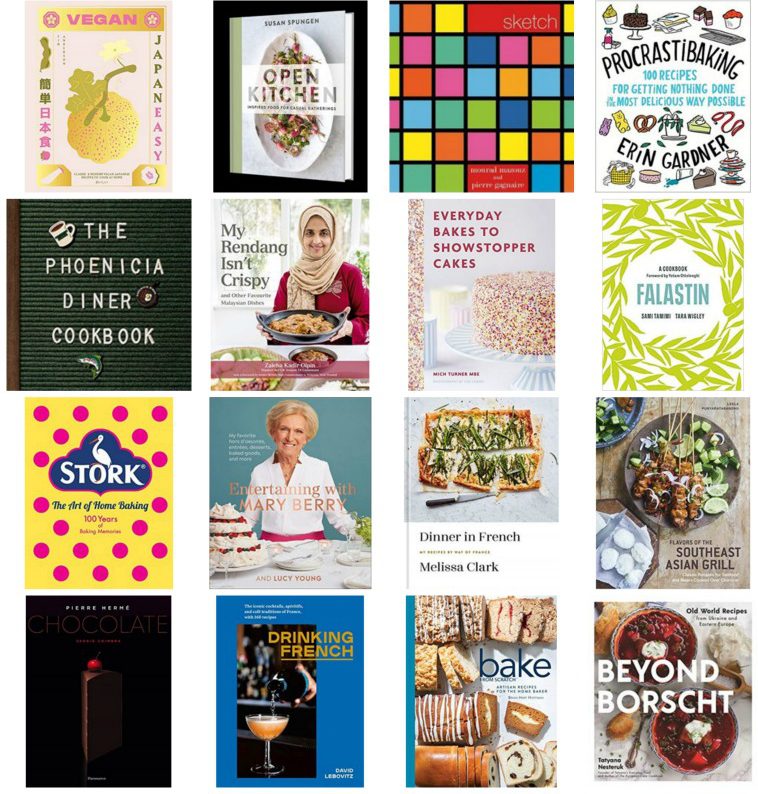 April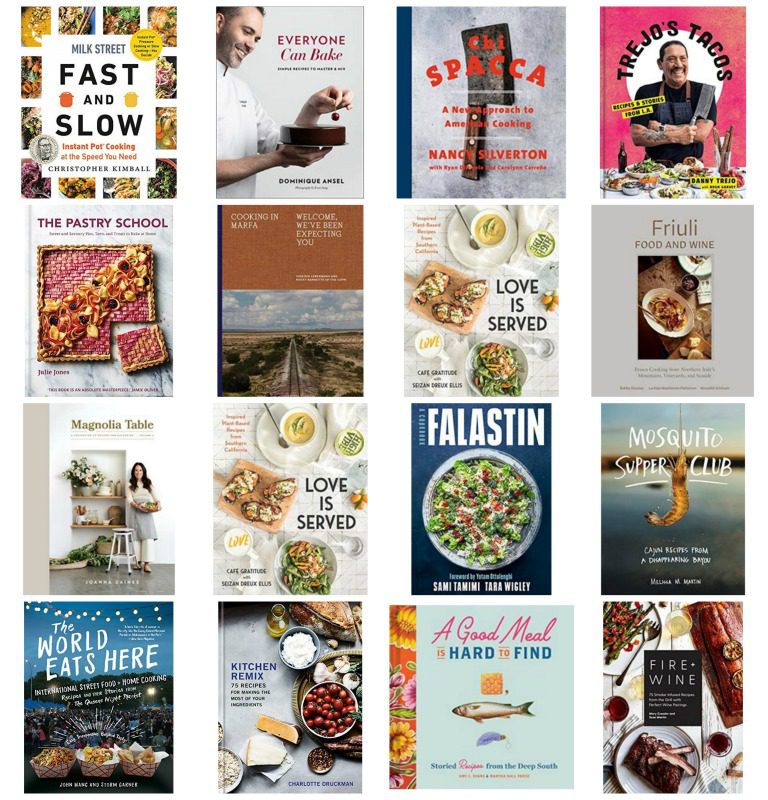 May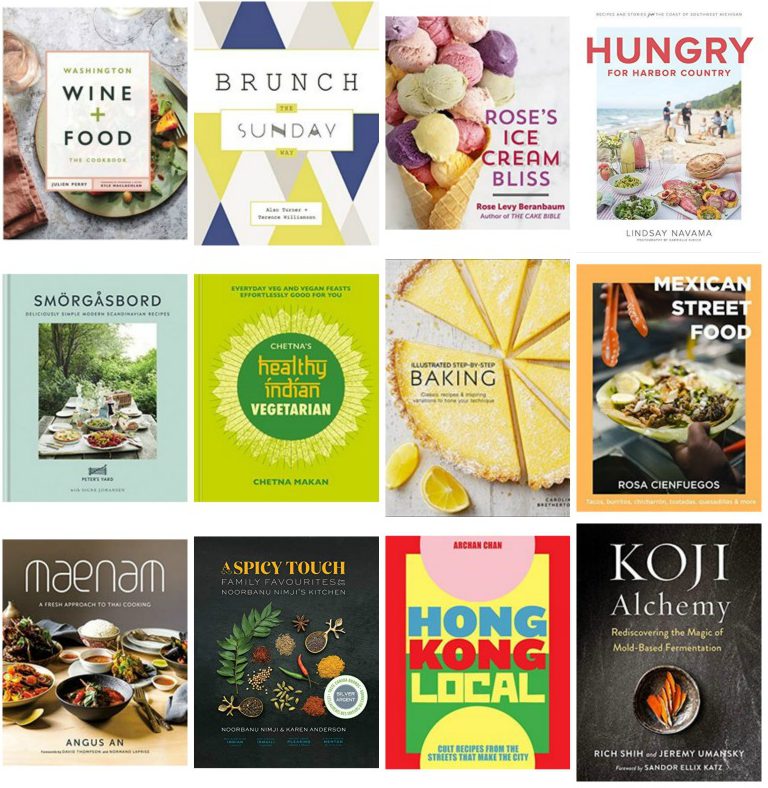 June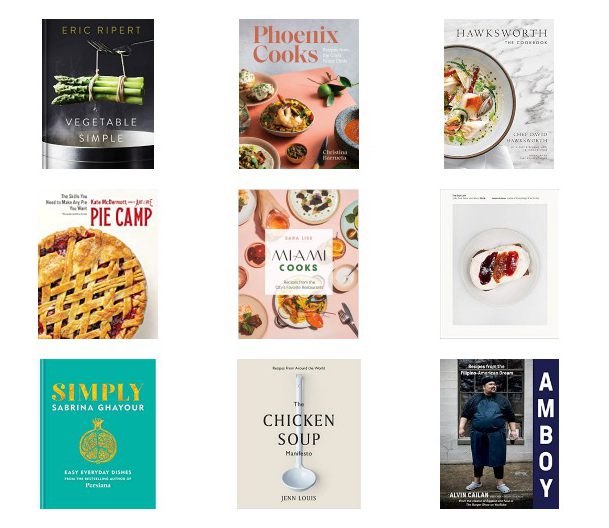 July
August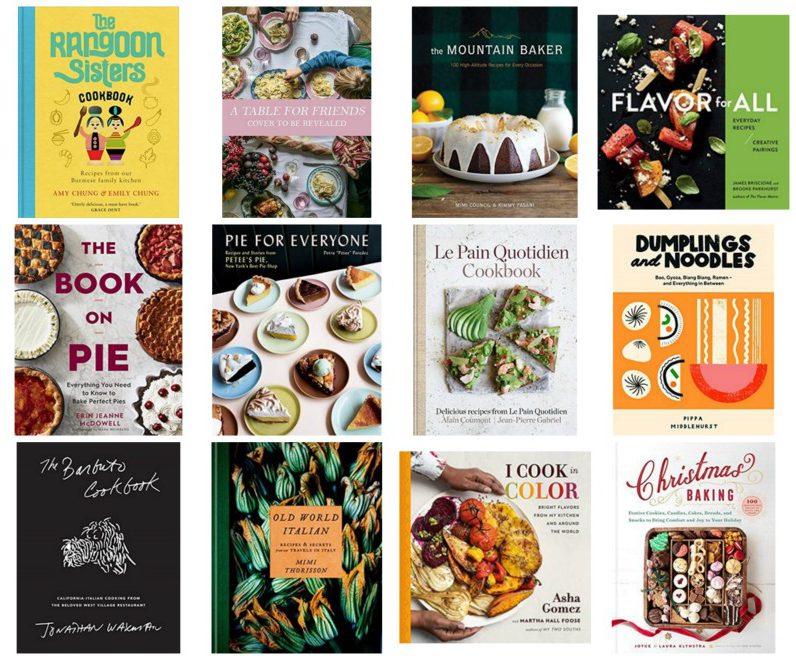 September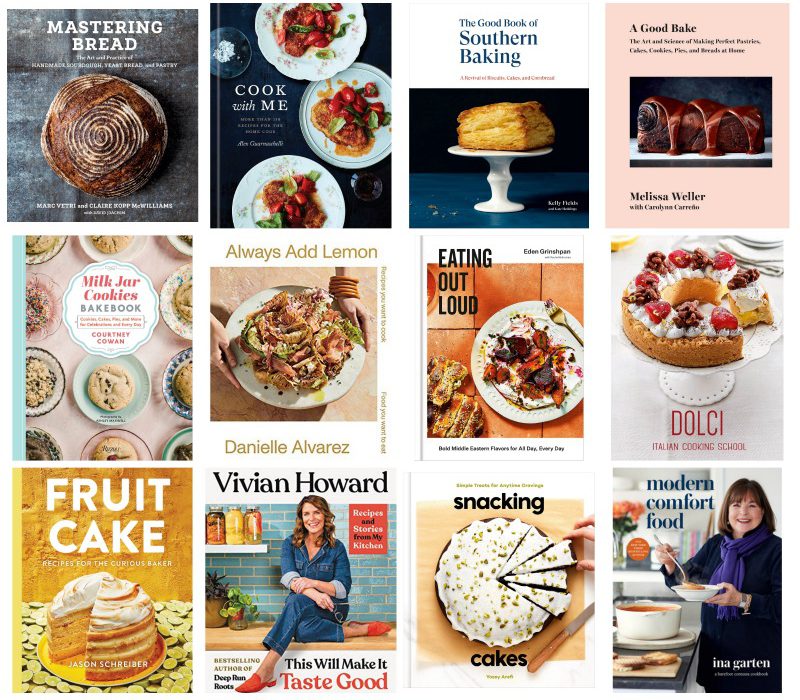 October
November
December