Fire Islands by Eleanor Ford – Cookbook Giveaway
November 29, 2019 by Jenny
Enter to win a copy of Fire Islands: Recipes from Indonesia by Eleanor Ford in our giveaway below.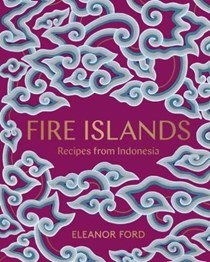 Fire Islands: Recipes from Indonesia by Eleanor Ford who co-authored Samarkand is a beautiful and inspirational book that is filled with gorgeous photography. Eleanor transports the reader to faraway lands like no other.
This title is filled with food that is organized as follows: Crunchy Snacks & Street Food, Rich & Creamy, Sweet & Sticky and so on. I want to make everything from the Martabak, a delicious fried wonton packed with onions, leeks, and spices to the Shredded chicken salad with lemongrass and lime. Each dish is more tempting than the next.
For those of us who suffer from wanderlust, Eleanor takes us away through her books.
Our

takes you inside this beautiful book and features the following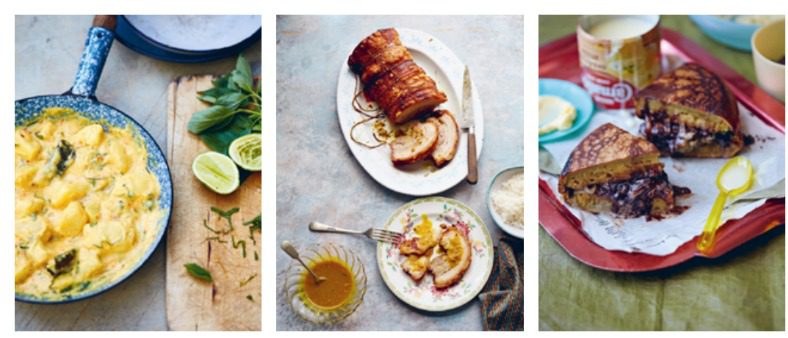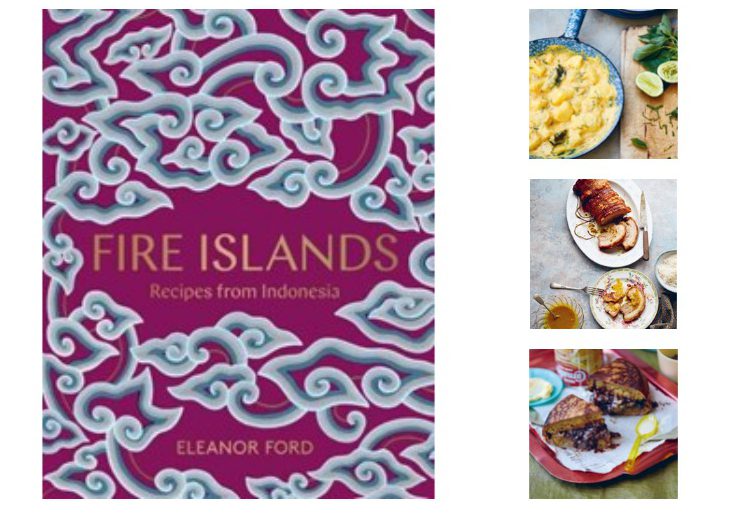 Thanks to the publisher for providing three copies of the above-referenced title in our giveaway open to EYB Members in the US, CA, UK, AU and NZ. One of the entry options is to answer the following question in the comments section of this blog post.
Which recipe in the index would you try first?
Please note that you must be logged into the Rafflecopter contest before posting or your entry won't be counted. For more information on this process, please see our step-by-step help post and this forum post. Once you log in and enter your member name you will be directed to the next entry option – the blog comment. After that, there are additional options that you can complete for more entries. Be sure to check your spam filters to receive our email notifications. Prizes can take up to 6 weeks to arrive from the publishers. If you are not already a Member, you can join at no cost. The contest ends at midnight on February 17th, 2020.
a Rafflecopter giveaway