Cedar and Salt Cookbook Giveaway
November 25, 2019 by Jenny
Enter to win a copy of Cedar and Salt: Vancouver Island Recipes from Forest, Farm, Field, and Sea by DL Acken and Emily Lycopolus in our giveaway below open to US and Canada.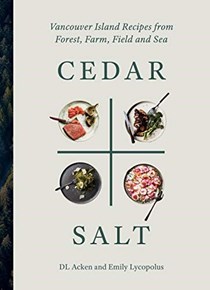 Cedar and Salt is a beautifully photographed cookbook that brings Vancouver Island's abundant food scene into the kitchens of home cooks everywhere. Organized by forest, farm, field, and sea, the authors share profiles of the artisans as well as the products of this region. Cedar and Salt is as much a cookbook as a love letter to Vancouver Island.
In addition to the preview recipes below, Creamy crab, Caraway Jill, and black kale dip, Espresso-braised beef short ribs, and Nettle and chèvre ravioli are a few other examples of the range of recipes here. It is a stunning book that brings Vancouver Island to life for the reader. A huge snowstorm is beginning here in Denver as I write this promotion and I have plans to take this book and sit by the fireplace to dream.
Our

takes you inside this beautiful book and shares the following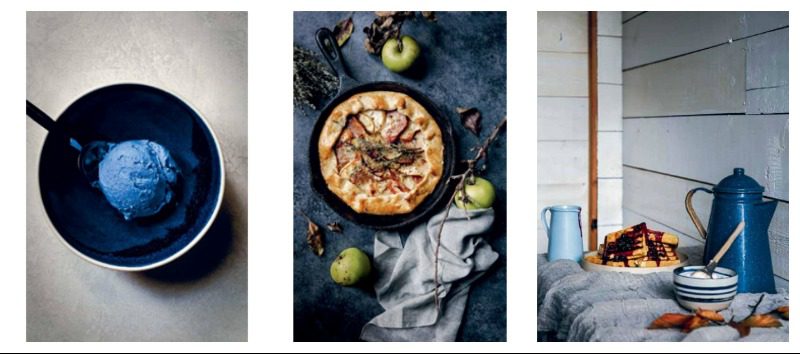 Many thanks to Touchstone Books for providing the materials for our preview as well as offering three copies of this book to our members in the giveaway below.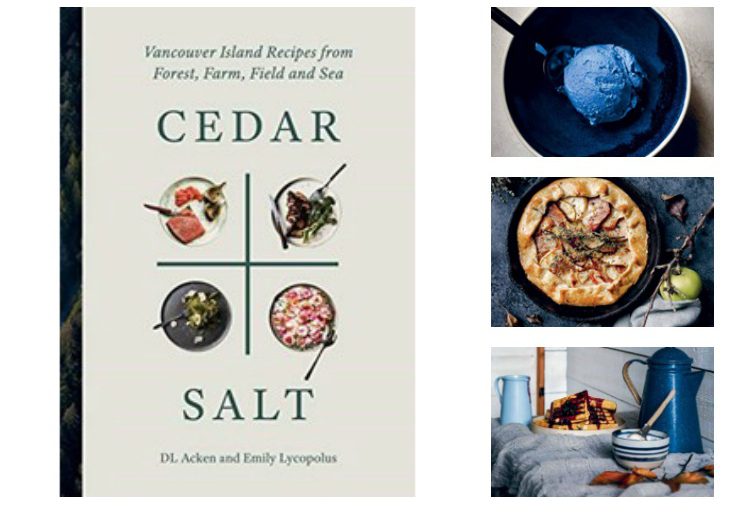 Thanks to the publisher for providing three copies of the above-referenced title in our giveaway open to EYB Members in the US and Canada. One of the entry options is to answer the following question in the comments section of this blog post.
Which recipe in the index would you try first?
Please note that you must be logged into the Rafflecopter contest before posting or your entry won't be counted. For more information on this process, please see our step-by-step help post and this forum post. Once you log in and enter your member name you will be directed to the next entry option – the blog comment. After that, there are additional options that you can complete for more entries. Be sure to check your spam filters to receive our email notifications. Prizes can take up to 6 weeks to arrive from the publishers. If you are not already a Member, you can join at no cost. The contest ends at midnight on January 31st, 2019.
a Rafflecopter giveaway