The secret origins of some popular foods
November 21, 2019 by Darcie
What do banana bread, artichoke dip, and Rice Krispies treats have in common? Besides being delicious, the three food items share a common theme in their origins: they were each created to help sell a product. Taste of Home tells the story of these and other favorite dishes that were all concocted by marketers.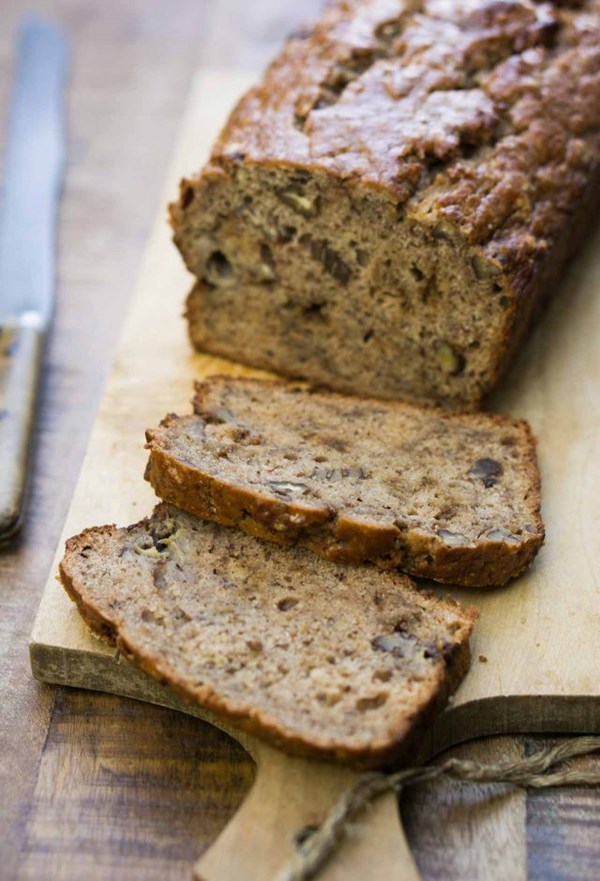 It's difficult to believe that something as ubiquitous as banana bread hasn't been around for centuries, but the popular quickbread was allegedly invented by Pillsbury to promote their products; what appears to be the first recipe for it appeared in the brand's 1933 cookbook, Balanced Recipes. Banana bread really didn't take off until the 1950s, when the banana importer Chiquita included it in a collection of recipes that was heavily promoted to consumers.
The fact that Rice Krispies treats were created by the cereal company is less surprising, although it's not quite as commercial as it may seem. Two cooks in the Kellogg company's home economics department, Malitta Jensen and Mildred Day, came up with the treat, which was initially intended as a fundraising recipe for Campfire Girls, a youth development organization. The treats took on a life of their own and are still wildly popular.
Other items discussed in the article are green bean casserole, red velvet cake, pineapple upside-down cake, and (my favorite) peanut blossom cookies. As with all origin stories, I'm taking these with a grain of salt – as we saw with the question of who invented the everything bagel, even with recent recipes can be difficult to know who actually created it.
Photo of Banana cake, or banana bread by David Lebovitz