The Silver Spoon Classic – Giveaway
October 9, 2019 by Jenny
Enter to win a copy of The Silver Spoon Classic by The Silver Spoon Kitchen in our giveaway below open to US, CA, UK, and AU. If you wish to order this book, Eat Your Book members receive 30% off Phaidon titles when using the link provided.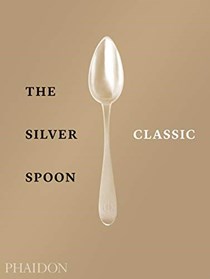 First published in 1950, The Silver Spoon cookbook has been revised a number of times but remains the gold standard for Italian cooking. Cooks hand down this book filled with almost 2,000 recipes from generation to generation.
Now in The Silver Spoon Classic, Phaidon brings together 170 of the most iconic recipes collected in one illustrated volume along with added information on the origin of the recipes, regional variations, and cooking tips.
The Silver Spoon Classic is the perfect size to reach for in the kitchen. With recipes for many standard Italian dishes, it will become our go-to reference. Instructions are set out clearly along beside full-color photography that the novice chef will find approachable. The accomplished chef will appreciate the beauty and authenticity of the dishes, a given from Phaidon and The Silver Spoon.
Our

takes you inside this title and features the following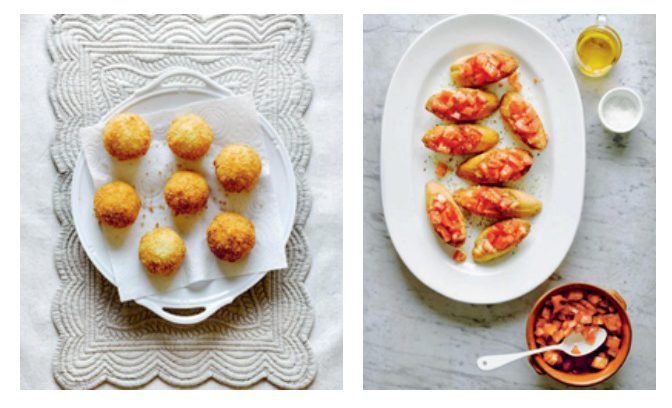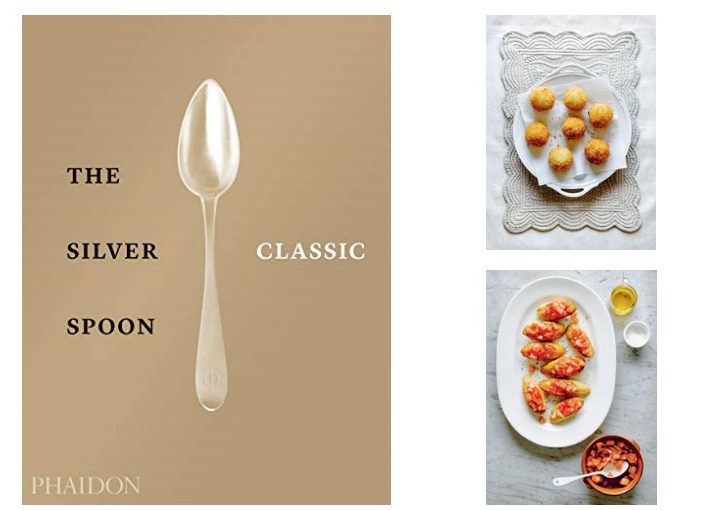 Many thanks to the publisher for providing two copies of the above-referenced title in our giveaway open to EYB Members in the US, CA, UK and AU. One of the entry options is to answer the following question in the comments section of this blog post.
Which recipe in the index would you try first?
Please note that you must be logged into the Rafflecopter contest before posting or your entry won't be counted. For more information on this process, please see our step-by-step help post and this forum post. Once you log in and enter your member name you will be directed to the next entry option – the blog comment. After that, there are additional options that you can complete for more entries. Be sure to check your spam filters to receive our email notifications. Prizes can take up to 6 weeks to arrive from the publishers. If you are not already a Member, you can join at no cost. The contest ends at midnight on December 16th, 2019.
a Rafflecopter giveaway