The endangered French café
September 23, 2019 by Darcie
Of all the food-related images conjured in the pages of novels or the screens of cinema, one of the most enduring vignettes is that of a small French café. This venue serves as a meeting place for lovers, a spot for self-truths to be realized, or the clandestine location for the handoff of classified information. In real-life France, cafés serve as a central hub for small villages and as a place for unpretentious dinners in more urban areas.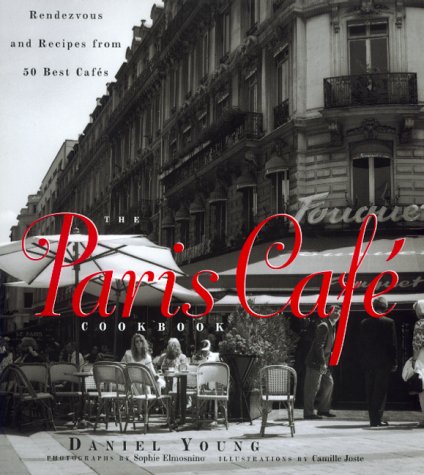 Although it is difficult to imagine France without these charming establishments, a recent statistic reported by the Associated Press is alarming. The number of cafés has plummeted from 400,000 to 50,000 in the last half-century. The French government is responding to this noteworthy drop in numbers by instituting a program designed to save 1,000 endangered, mostly rural, cafés.
In this $165 million (USD) initiative, business owners will receive training and decorating advice, while the locals will be tasked with choosing café names. Let's hope this program delivers results, because there are still plenty of stories yet to be told that will require these to exist.