September 2019 EYB Cookbook Club Summary
September 23, 2019 by Jenny
This has been a busy month in our cookbook club!
We have an incredible community here at Eat Your Books that has flowed into our Eat Your Books Cookbook Club and Sweet Eat Your Books Cookbook Club, places where we share our successes and fails in cooking and baking from specific cookbook titles.
This month we've been cooking from the following titles:

And, desserts are still being churned out in our second group that is working through Ottolenghi's Sweet.
The photos below are just a few of the beautiful shots our members have been sharing; visit each group for more inspiration. Do not forget to also upload your photos and add your notes to your bookshelf at Eat Your Books. Instructions on uploading your photos and links to other helpful articles can be found here.
For past EYB Cookbook Club summaries, #EYBCookbookClub will pull up an archive of our club's activities.
Now to this month's highlights: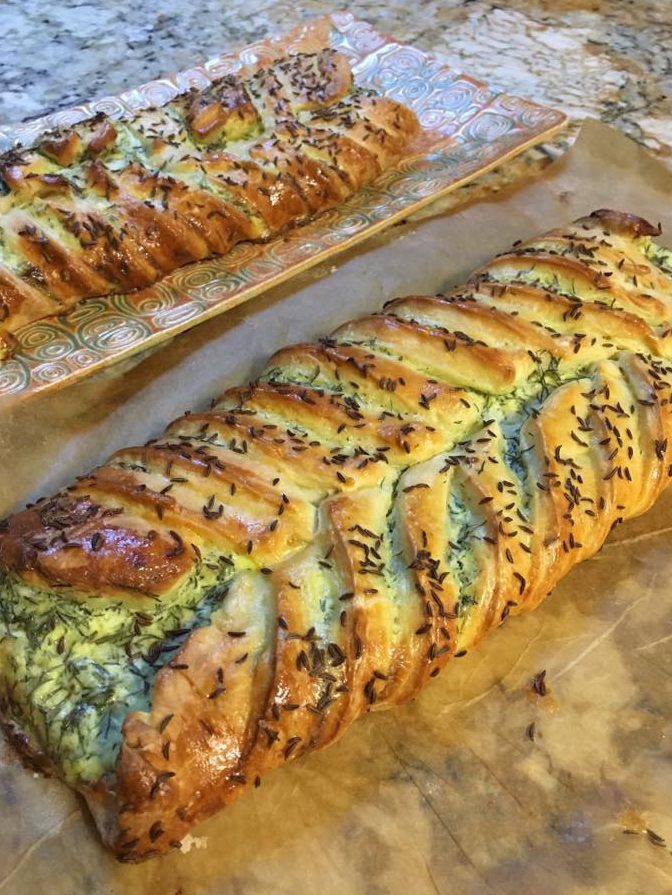 Kimberly K made: Bea's cheese and dill danish from Heirloom Kitchen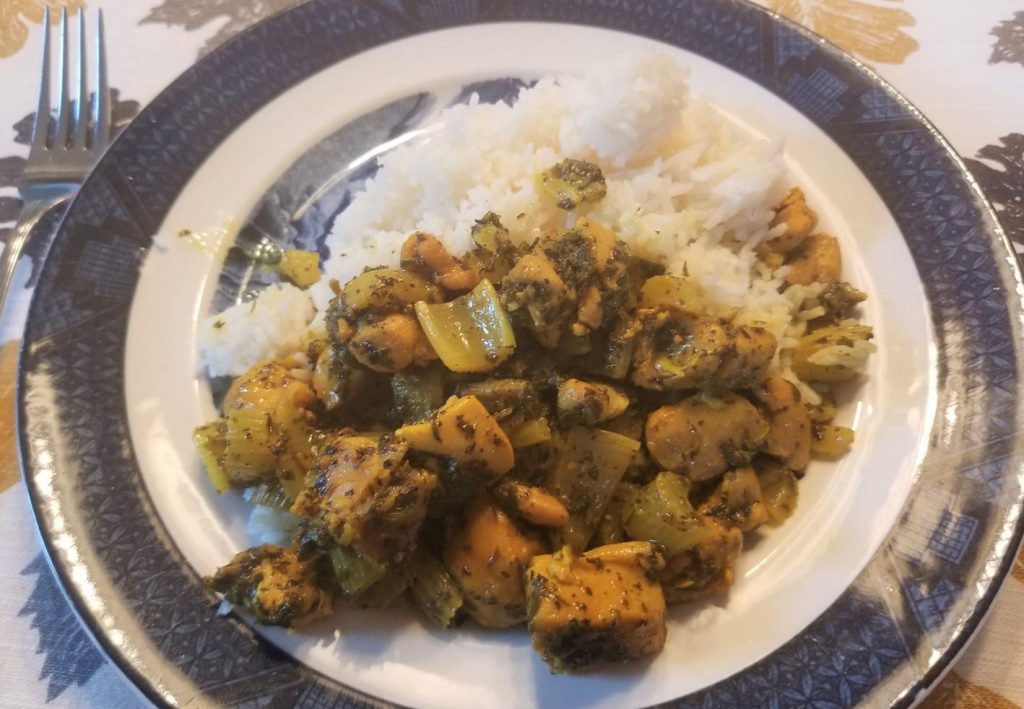 Jessica J (and several others) made the Celery stew (Khoresh karafs) from Bottom of the Pot.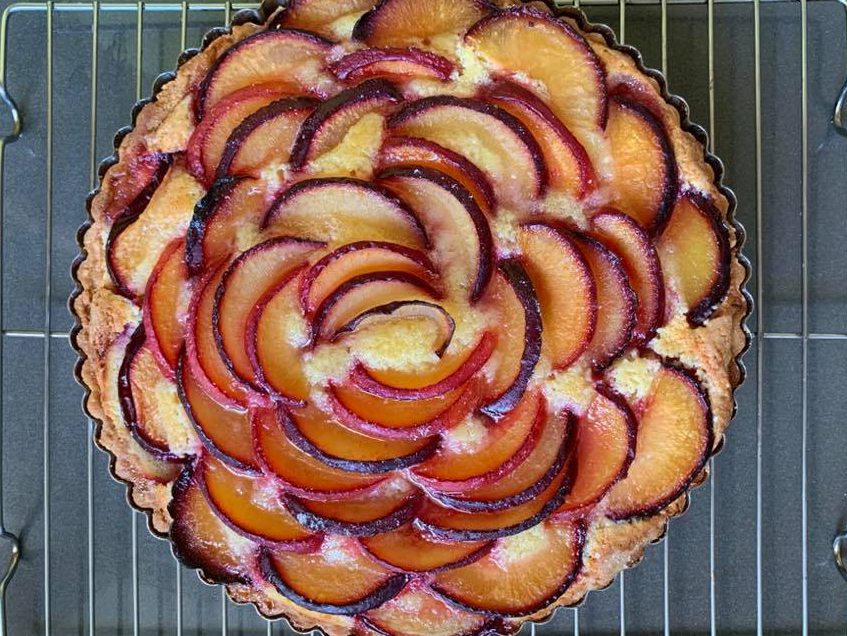 Anne-Marie N made the Plum tart from Baking at the République.
I made The best easiest baked dessert: nectarine and blackberry crisp from Baking at the République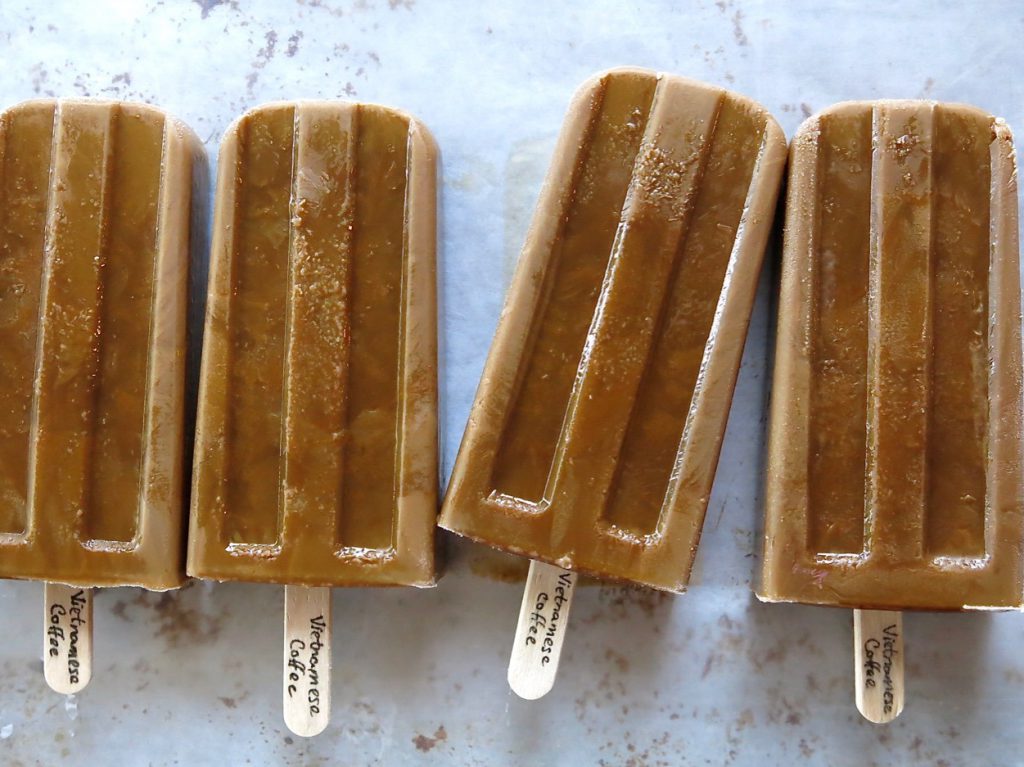 Sheila S made David Lebovitz' Vietnamese coffee popsicles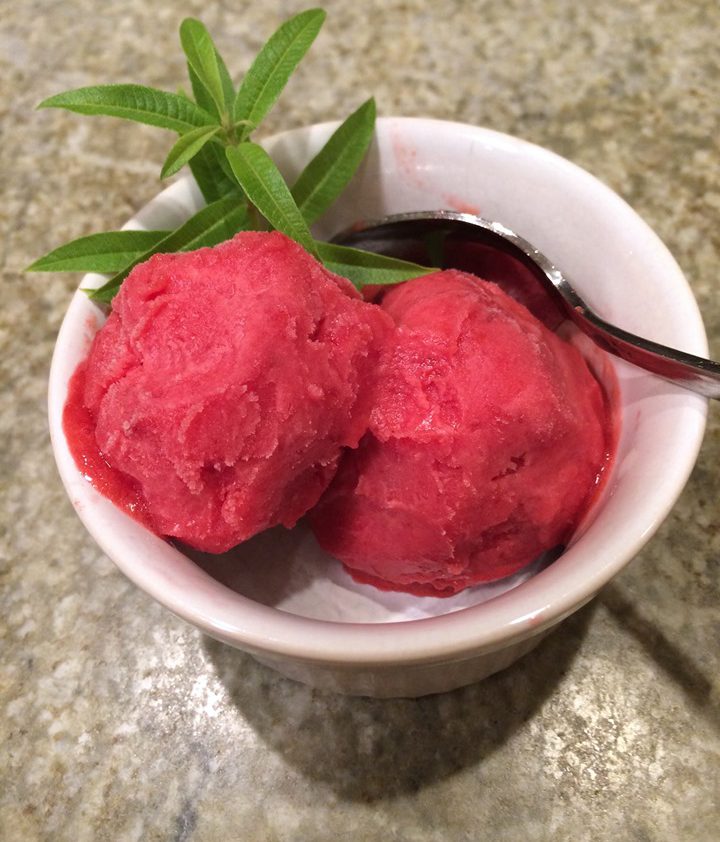 Kimberly P made David Lebovitz Plum sorbet
***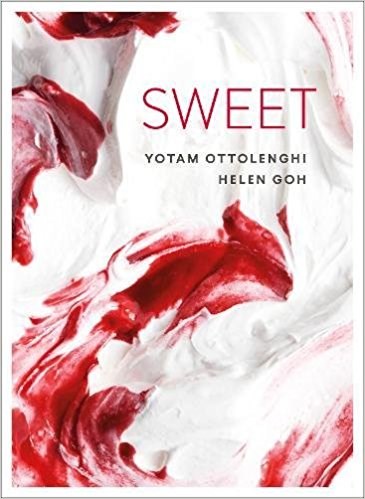 Eat Your Books Sweet Cookbook Club Sweet – Ottolenghi (see the group for more photographs).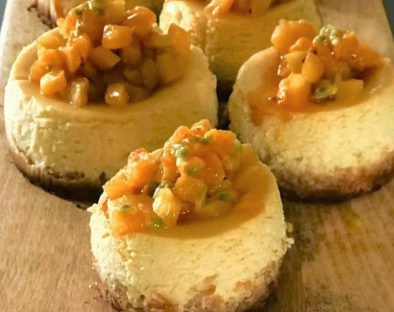 Angela made the passionfruit pineapple cheesecakes
***
October selections:
November selections:
December selections:
January 2020 selections: