Plant-based proteins continue on trend for 2019
December 23, 2018 by Darcie
Food trends may be fickle, as with the 'unicorn food' that has most likely reached its peak, but some are more enduring. According to at least one restaurant survey conducted in the US, the trend of plant-based protein is sticking around for awhile. The survey found that alternative proteins, along with bold flavors, will resonate with eaters in 2019.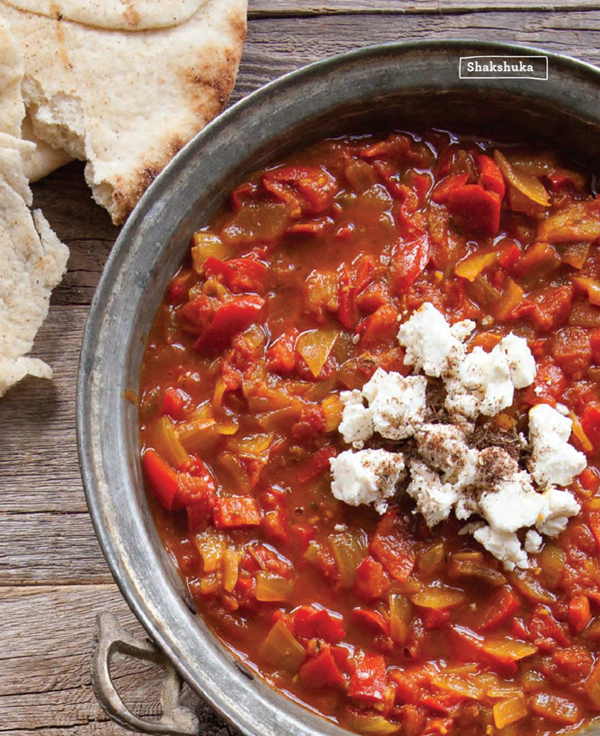 Millenials and members of Generation Z are driving the continued interest in plant-based proteins and other restaurants trends, according to the survey conducted by the National Restaurant Association. "Consumers, especially Millennials and Gen Zs, are much more knowledgeable about food and want to eat as healthfully as they can. Many have adopted vegetarian and vegan diets and this trend fits right in with those eating patterns. It gives them the opportunity to indulge and experience flavors and textures similar to those they might experience with, say, a beef burger, but without straying from their intended dietary habits," said Hudson Riehle, Senior Vice President of Research for the association.
Other items with growing interest are "globally inspired breakfasts" (think shakshuka), new cuts of meat (how many ways can you cut up a cow?), and culinary cocktails. Bold flavors are also on the rise, according to research conducted by the survey firm Innova Market Insights. The firm found that over 25% of US, UK, and Chinese consumers are moving toward more "exotic or adventurous" flavors.
Photo of Shakshuka from Scraps, Peels & Stems by Jill Lightner