This cookbook sets the mood with color
November 19, 2018 by Darcie
Gorgeous, color-saturated photographs of food are a given on Instagram and in most modern cookbooks. One of 2018's new cookbooks takes this concept to the extreme: Pantone Foodmood. Yes, you read that correctly, this is from the color company Pantone, which produces exacting color specifications for corporations, graphic designers, and everyone interested in the world of color.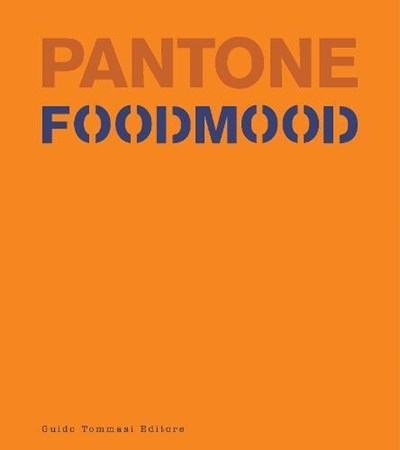 It's often said that we eat with our eyes first, and color is an important aspect of that first impression. In this cookbook, Pantone brings its expertise on eye-appeal into the kitchen. Fifty-six step-by-step recipes are gathered around eight colors and their variations, including: Yellow featuring things you would expect like egg dishes and citrus tarts; Magenta represented by Sea bream tartar with rose petals; Green, which highlights vivid vegetables; Blue – a difficult food color – celebrated with items like Salad with borage flowers; Purple featuring Fox grape pudding; and Orange, Red, and Brown, which are relatively easy to match in various foods.
Each recipe collection is introduced with an essay by a Pantone color expert, and each is styled to perfection and photographed in Pantone's full-color glory. The images are playfully constructed, often echoing the small rectangles reminiscent of the iconic Pantone color swatches. Added features include menus combining colors for occasions, cuisines, and other themes. While the recipes may not be earth-shattering, the book does provide a unique perspective into food and how its colors can speak to the modern eater.