Peter Meehan joins the Los Angeles Times
October 21, 2018 by Darcie
When restaurant critic Jonathan Gold passed away unexpectedly in July, he left a huge void at his company, The Los Angeles Times. While no one can really replace him, the Times is moving forward with new hires to help plug the hole. We recently learned that one of these recruits is Peter Meehan, co-founder of the late Lucky Peach Magazine, cookbook author, and former columnist for the NY Times.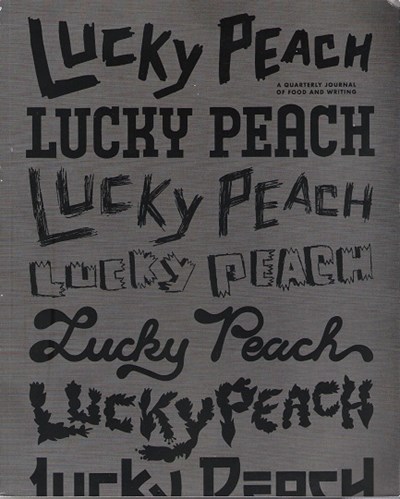 Meehan's title will be Contributing Editor. "Los Angeles is the most exciting eating city in America," he said in the press release announcing his hiring. "Jonathan spent decades teaching us all about it, and how to care about it, and about putting in the work to see it in all its diverse splendor. I am humbled by the opportunity to help the Los Angeles Times build and expand on his mission and the mission of good food writing anywhere: as a way to see and connect with and understand each other."
In a time where most newspaper food columns have shrunk or disappeared altogether, the LA Times is bucking the trend. The paper has said that Meehan will "help guide editorial direction and expansion of The Times' food and dining coverage." The expansion has been in the works for several months, said Times Executive Editor Norman Pearlstine.