Classics are classics for a reason
September 30, 2018 by Darcie
While I find it exciting to challenge myself by trying new recipes, sometimes I just want the old 'tried and true' dishes. Whether it's because I am tired at the end of the day, I don't feel well, or because something reminds me of a favorite treat, I will defer to a classic recipe over a novel one.
Classics have become such for a reason. Dominique Ansel's cronut may have been all the rage a year or two ago, but twenty years from now, will people still be eating them? Or making them at home? My guess is probably not, but we'll still be enjoying chocolate mousse, lemon tarts, and apple pies.
That is why I was delighted to see a listing of classic dessert recipes on Australian Gourmet Traveller. It allowed me to revisit dishes that I hadn't thought about for some time, as well as reinforce my own ideas of what deserves to be called a classic. There are 55 desserts on the list, and I have made some version of almost all of them (except banoffee pie, which has remained on my to-do list for a couple of years).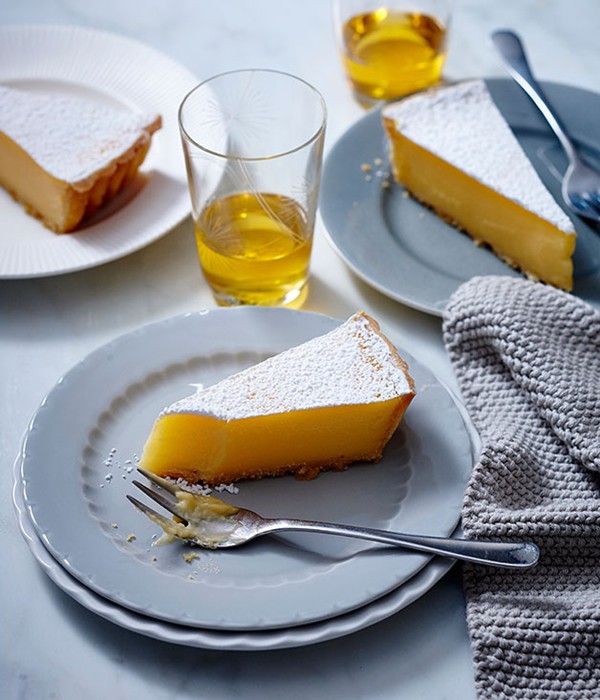 Who can argue with items like crème brûlée, Eton mess, or chocolate soufflés? We've enjoyed them for decades (if not centuries), and while they may go in and out of fashion at restaurants, home bakers will be probably be making them for decades to come. I might add a couple of items to the list for my personal preference, but they have most of the bases covered. My favorite of the fifty-five items is lemon tart – which one is yours?
Photo of Lemon tart from Australian Gourmet Traveller Magazine