A dessert desert on many menus
April 24, 2018 by Darcie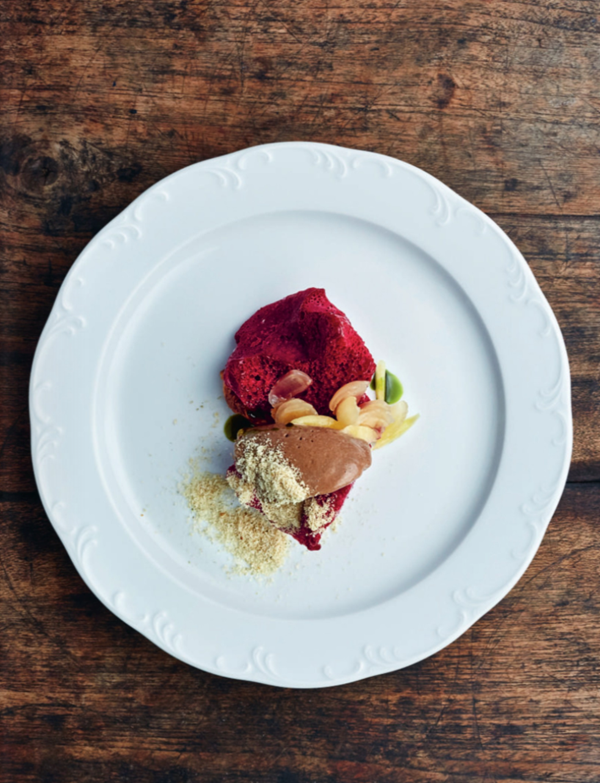 As someone with a voracious sweet tooth, I am often disappointed with the offerings on restaurant dessert menus – if one is even offered. Faced with increasing financial pressures, many restaurants are removing desserts altogether. As a former pastry chef, Alex Stupak (chef/owner of Empellón Midtown restaurant in New York and author of Tacos: Recipes and Provocations) bemoans the current state of affairs. He offers a critique of the current dearth of excellent desserts, and makes the case for why restaurants should reconsider cutting dessert menus.
Stupak says he understands the pressures that lead to the decision to remove desserts. Rising rents, wages, and other costs put a squeeze on already tight margins. Desserts are the easiest item to eliminate, because they seldom become a profit driver. Diners are reluctant to spend significant amounts of money on dessert, and dietary concers further discourage them from adding a sweet to the end of their meal.
Even though a pastry program can face challenges, Stupak believes it is worth trying. Even though he had to cancel dessert programs in two prior restaurants, he is attempting it again at Empellón. He feels that restaurant critics could help elevate pastry offerings by praising ambitious and successful ones, like those at his restaurant and others like Eleven Madison Park. Stupak says that after critic Pete Wells gave a glowing review to a dessert, Empellón's dessert sales increased four-fold.
Photo of Pom pom yeah: The horse thief from Room for Dessert by Will Goldfarb