Besh Group and Alon Shaya settle their dispute
April 15, 2018 by Darcie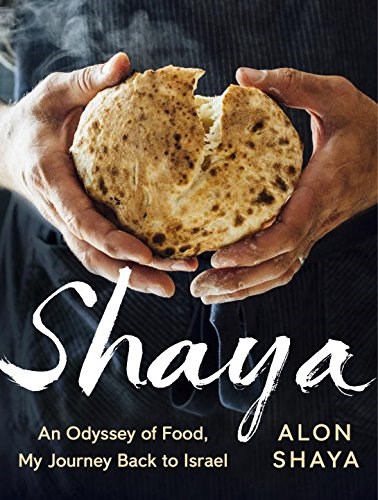 Several months ago, when the news of sexual misconduct allegations about John Besh came to light, another problem for Besh's restaurant group was also brewing. Chef Alon Shaya, who led the Besh Restaurant Group (now known as BRG Hospitality) establishment bearing his name, said that he was forced out because he spoke up about the allegations. The dispute between the two has finally been settled, reports GrubStreet.
Although we do not know all of the settlement terms, we do know that BRG gets to keep both the restaurant and the rights to the name. Both Shaya and BRG issued polite statements regarding the settlement, so we can only hope that Chef Shaya received compensation for the loss of the rights to his name on the door.
Shaya's well-received cookbook has been popular with EYB Members. Don't forget to enter our contest for your chance to win a copy of Shaya: An Odyssey of Food. Although the chef isn't staying at his eponymous establishment, he is staying in the restaurant business and in New Orleans – at least part time. He is opening a restaurant just down the road from Shaya, named Saba. It also looks like he's opening an outpost in Denver, Colorado called Safta.