New Year's food traditions around the world
December 31, 2017 by Darcie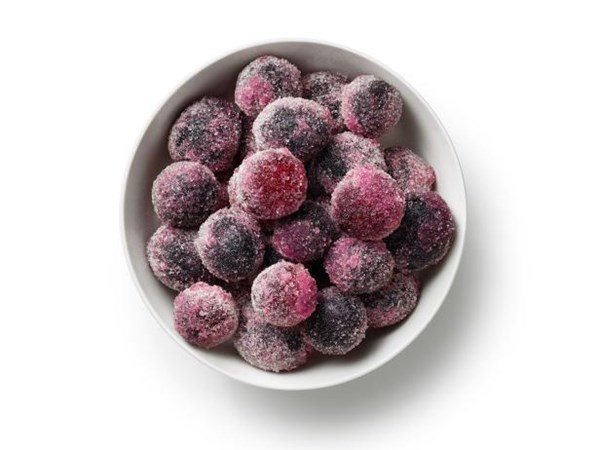 New Year's celebrations are happening around the world. In addition to the parties and festivities, many people are ringing in the new year by eating foods that are part of their culture. CNN reports on ten such traditions around the world.
Grapes play an important role in Spain, where revelers consume 12 grapes just as the clock strikes midnight, each grape representing a coming month in the new year. The custom began at the turn of the 20th century and was allegedly cooked up by grape producers that had a bumper crop. This tradition has spread to nearby Portugal as well as former Spanish and Portuguese colonies.
In the Netherlands, fried oil balls, or oliebollen, are frequently consumed at New Year's Eve, as well as during other celebrations. Similar to doughnuts, the oliebollen are spiked with currants or raisins, fried, and sprinkled with powdered sugar. In Japan, it is customary to eat buckwheat soba noodles at midnight "to bid farewell to the year gone by and welcome the year to come." The tradition is much older than the grape-eating, as Japanese have been doing this for about four hundred years. The long noodles are thought to symbolize longevity and prosperity.
No matter what your food traditions, we hope that all of you have a Happy New Year!
Photo of Candied grapes from Food Network Magazine