The most Googled recipes of the year
December 19, 2017 by Darcie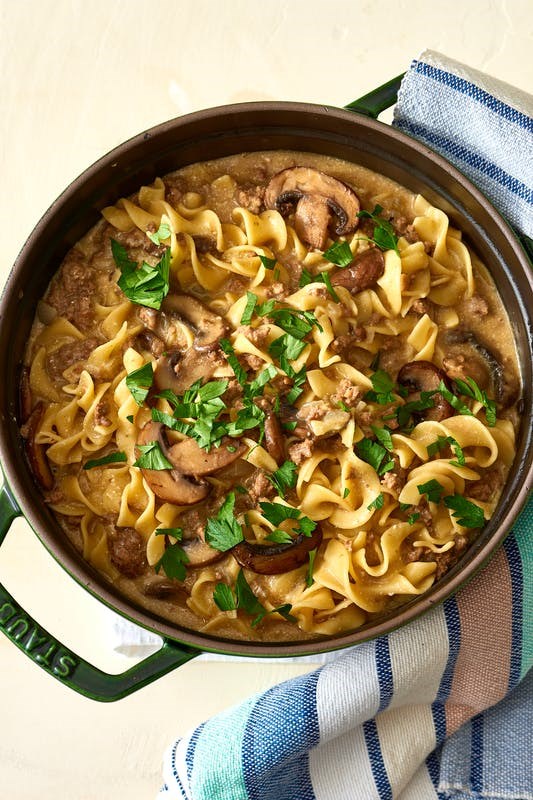 What did we ever do before Google? It's difficult to imagine a world without it – it's become the go-to source for finding the answers to almost every question. Naturally, many people use the world's most popular search engine to look up recipes (only because they don't know about EYB!). Last week Google reported which recipes were searched for the most in 2017.
Most of the items are not surprising – beef Stroganoff topped the U.S. list, and brine turkey and zucchini (no doubt peaking in summer when everyone has too many of the prolific vegetables on hand) are also expected choices. If there's any theme to the list, it is comfort food.
Outside the U.S., the choices were more diverse (also not astonishing), with items like dumplings and Turkish bread. You might not expect coleslaw to be universally searched, but there it is at number 8 worldwide. Who knew?
Google also included the most searched-for cocktails too. Classic recipes dominated the results, with drinks like mojitos, margaritas, and sangria rising to the top of the rankings.
Photo of One-pot weeknight beef Stroganoff from The Kitchn