Is black going to be the new black in 2018?
November 20, 2017 by Darcie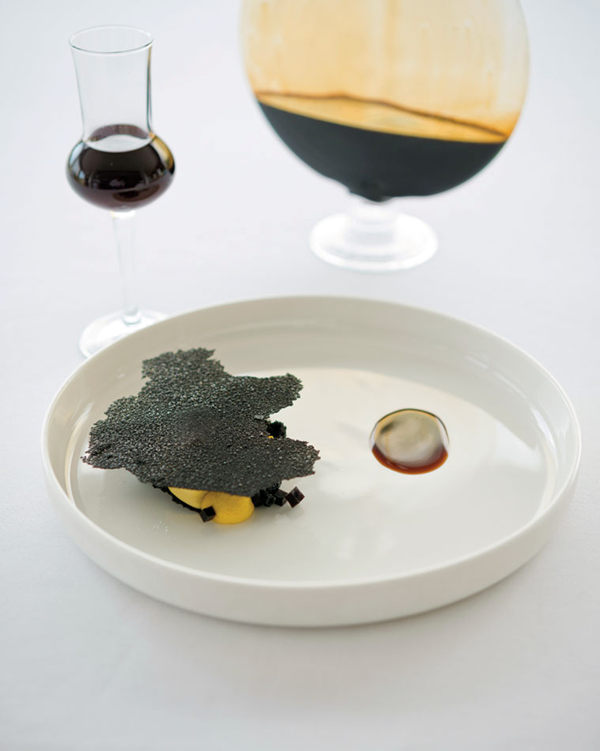 We've already seen the Waitrose food trend predictions for 2018, and now the Trendspotter Panel of the Specialty Foods Association has weighed in with its own prognostication. If they are right, expect a lot of black-hued products in the coming year.
The panel said they think plant-based foods will continue to grow in popularity, with more algae and other products intended to reduce food waste. They also predict "growth in the use of functional ingredients like activated charcoal, which is a base for the so-called goth foods," said Denise Purcell of the Specialty Foods Association. The move to black-colored foods is seen as a reaction to the unicorn and rainbow trends of the past few years, although the panel thinks consumers will demand a health benefit to accompany the dark color (hence activated charcoal, which is being touted as a superfood).
Filipino food will also see increased interest according to the panel (Anthony Bourdain agrees). While other Asian cuisines have long been popular with people in the U.S., the complex flavors and sour notes of Filipino foods may have scared off consumers in the past. However, with eaters becoming more and more adventurous, the time may be right for Filipino cuisine to its stride.
Photo of Black sesame biscuit, nasturtium ice cream from Food Arts magazine