The unicorn food trend
April 23, 2017 by Darcie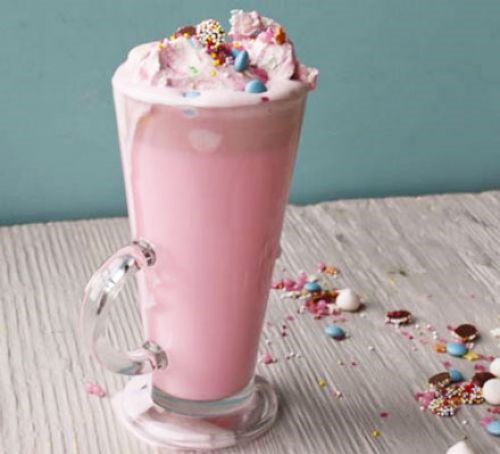 Have you had a Starbucks Unicorn Frappucino? If so, you participated in the hottest food trend of the moment: unicorn food. The fad got its start last year, thanks in part to health and wellness blogger Adeline Waugh from Miami, Florida. Ms. Waugh didn't plant to start a trend, however. She was merely experimenting with a natural food dye – beetroot – in an attempt to boost color in her food photographs.
"I posted it, and all my followers started saying it looked like a unicorn, so I said you're right, and I started calling it that too," she said. "Then all of a sudden all these people were making it and tagging it, and now the unicorn thing has gotten just insane." Unicorns may be mythical beasts, but Instagram is filled to the brim with unicorn food, as imitators rushed in to capitalize on the fun trend.
You may wonder what foods deserve a unicorn label. That is subject to interpretation, since the trend has changed considerably from Ms. Waugh's initial efforts. She used only natural dyes like beetroot, chlorophyll, and freeze dried fruits mixed into a cream cheese base. Now you are just as likely to see sprinkles, marshmallows, and plenty of artificial colorings in rainbow hues, which is the trademark "unicorn" look.
It is always difficult to predict how long this type of trend will linger, but it could be around for awhile. Rumor has it that Ms. Waugh has received inquiries from publishers, so the all-natural unicorn food may end up gracing the pages of a cookbook.
Photo of Unicorn hot chocolate from BBC Good Food from Miriam Nice