Ina Garten announces a new show
March 23, 2017 by Darcie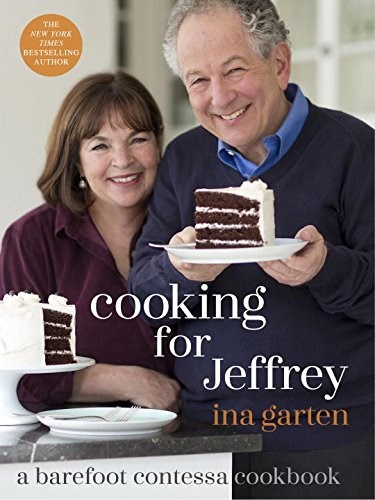 Looking for a good new cooking show to watch? Keep your eyes on Food Network, because Ina Garten has just announced that she's working on a new show that will air on the cable channel. It appears that the series, titled 'Cook Like a Pro', is already in production and will likely premiere in May of this year.
Garten, author of last year's blockbuster cookbook Cooking for Jeffrey (nominated for a James Beard award), shared the news via Twitter earlier today. She captioned a photo with "Fun today filming with Lidey for my new series 'Cook Like a Pro' on @FoodNetwork!"
There has been no official announcement from the network, nor did the chef elaborate on what to expect from the show. There may be clues in the photo Garten shared on Twitter, however. The picture includes the chocolate chevron cake she posted on Instagram earlier this month, in which she uses a simple technique to achieve sophisticated results with the cake's icing. Perhaps that contains a hint of what's to come in her new show.