Quirky Christmas food traditions
December 25, 2016 by Darcie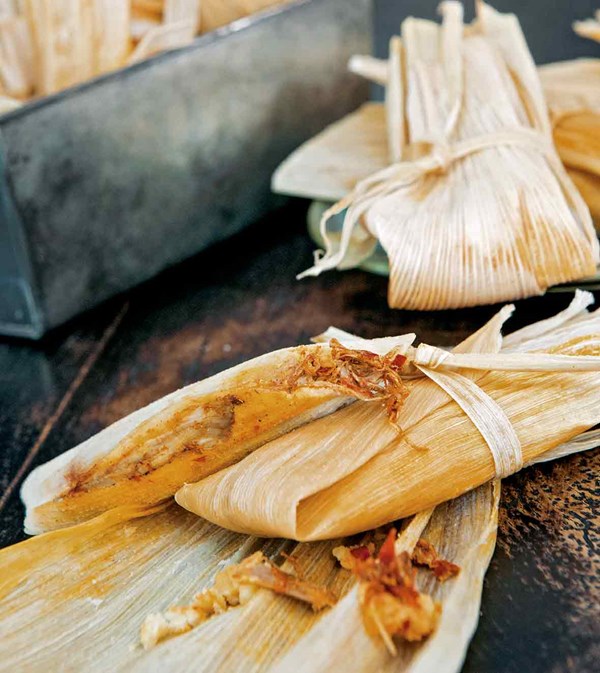 If you celebrate Christmas, you likely have one – or several – Christmas food traditions. The particular traditions in your household depend greatly on where you live. NPR's The Salt explored the quirky food traditions of twelve different countries, and the results were fascinating.
Being limited to twelve countries means that hundreds of traditions weren't included, but the novelty of some of these traditions makes up for the oversight. In Slovakia and other nearby nations, for example, there is a holiday tradition of keeping a live carp in the house (usually in the bathtub) before eating it as for Christmas Eve dinner. The idea behind this that "a few days swimming in clean water helps to flush mud from the fish's digestive tract." It would actually take longer than a few days, however, so it's not scientifically sound (putting it in good company with many other traditions).
You might not expect to find a Christmas tradition in Japan, as only about 1% of the population are Christian. But there is a tradition involving Christmas cake, and it's steeped in symbolism. The dessert is a type of sponge cake, frosted in whipped cream and topped with strawberries. The intriguing story of the cake "is intertwined with Japan's rise from ruins after its defeat in World War II," according to the article. Even the colors and shape of the cake all have meaning.
Learn more about these traditions, plus 10 others, on the NPR website. There, you'll learn why the Red chile pork tamales from Leite's Culinaria, pictured above, could be part of a traditional Latino Christmas.